Level 2 Technical Certificate in Horticulture (Professional Pathway)
Level 2 Technical Certificate
This qualification is for you if you are aged 19+, and want to work in horticulture. It is designed to provide you with a very wide range of specialist technical practical skills and detailed knowledge and understanding which will equip you to seek a diverse range of employment opportunities, or to further learning and training within the horticultural industry.
COURSE CONTENT
You will learn:
The principles of health and safety in the workplace
Land-based industry machinery use for gardens, parks and vineyards
The identification, selection and science of plants
Preparation, planting and maintenance of plants
Work experience and business practice.
Production techniques in horticulture
Synoptic assessments/assignments where a candidate is given a problem to solve or an outcome to achieve. An example of this would be to plan and maintain a planting bed.
Theory examination (2-hour) each academic year
Portfolio of evidence for work experience undertaken
Optional unit assessment – practical focus
Course details
Dates & Location

18th September, 2023 - 12th June, 2024 (Monday)

Duration

1 day a week

9:30am - 4:30pm

Costs

*£1,055.00

This course could be *FREE.

If you are unemployed and in receipt of state benefits or working and your income is under £20, 319 you could be entitled to financial support towards the course fees or even study for free.
Entry Requirements
No Entry Requirements needed
Facilities
One Garden Brighton
The recent restoration of the walled garden has been managed by Plumpton College. One Garden Brighton is the home of the college's horticultural centre of excellence, a space for training and education. The campus buildings are nestled within the walls itself and you will see students designing, planting and maintaining the grounds as a showcase for innovation.
One Garden Brighton is place for everyone, a garden made for people. We are a part of our local community; a place to connect, improve wellbeing and discover something new. We support local producers, people and nurture local networks focused on enriching all who visit.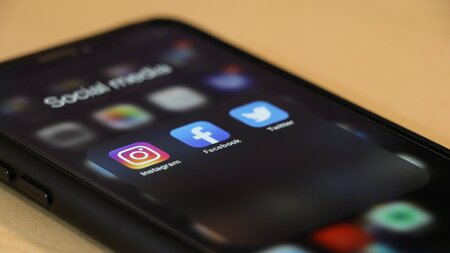 Stay connected
Keep up to date with us online. Give us a like and follow us on:
Ready to take the next step?