Discover our wide range of specialist courses in the land and environment sector.
Find the perfect course for you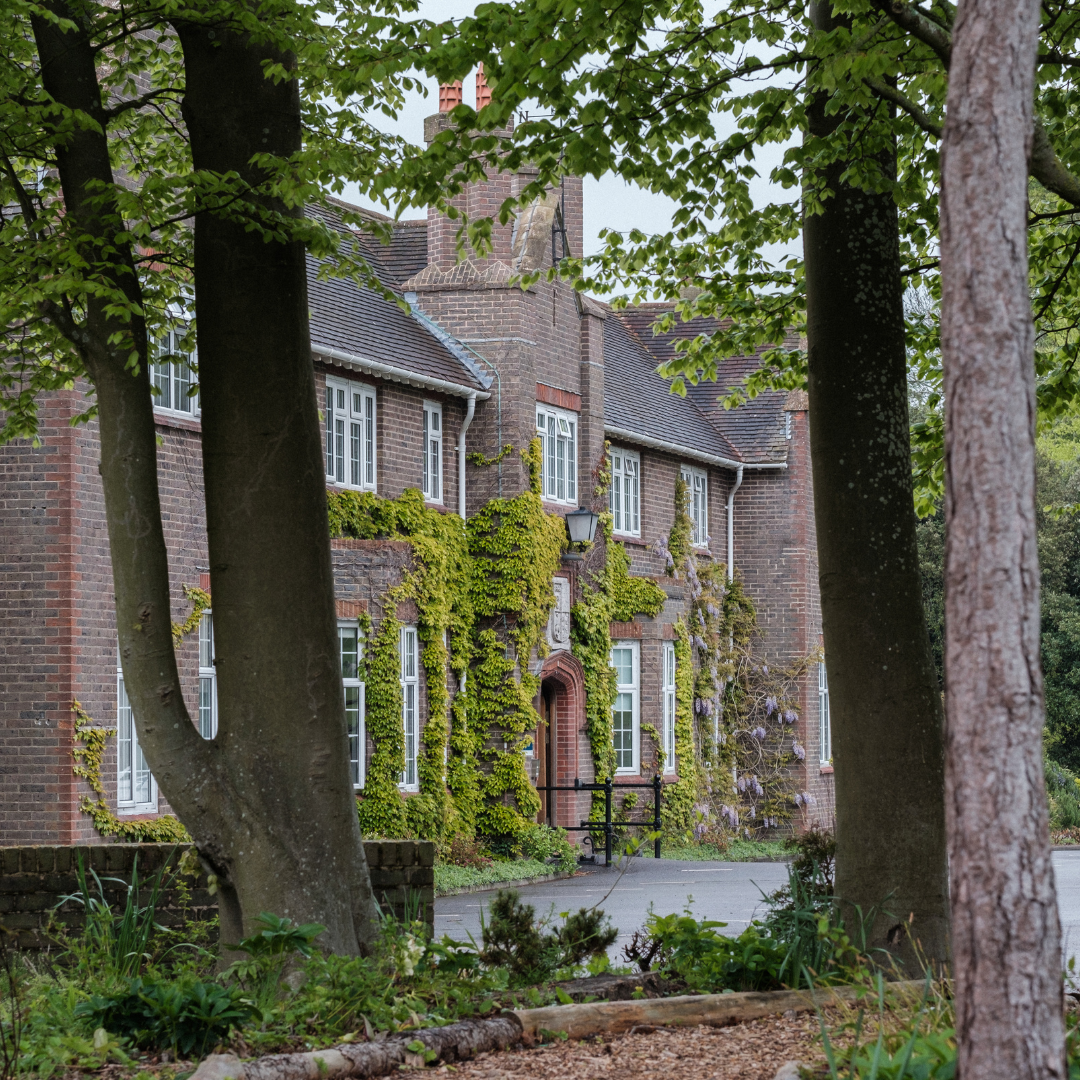 Information Event
Come and see us on Saturday 22nd January, 9am - 12pm to discover our campus and find out how Plumpton College could be a perfect place of study. From equine studies to winemaking, we have a wide variety of specialist courses to kickstart our students' careers in the land and environment sector.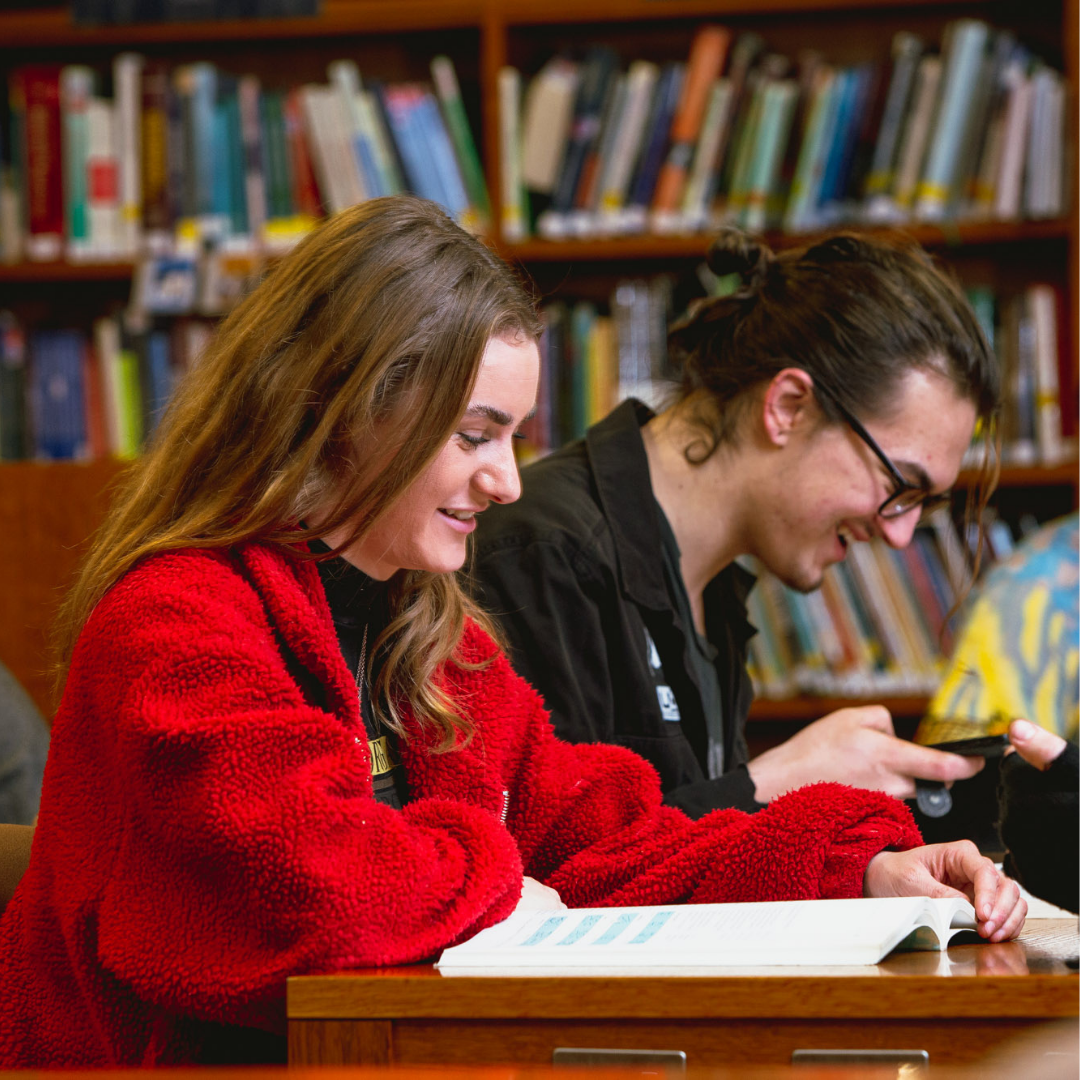 Your application
If Plumpton College is for you, don't delay your application. The earlier you apply, the sooner you'll get an offer leaving you to concentrate on your exams and studies. Contact Enquiries, Advice and Guidance team by telephone on 01273 890454, or email enquiries@plumpton.ac.uk. We'll always be happy to help.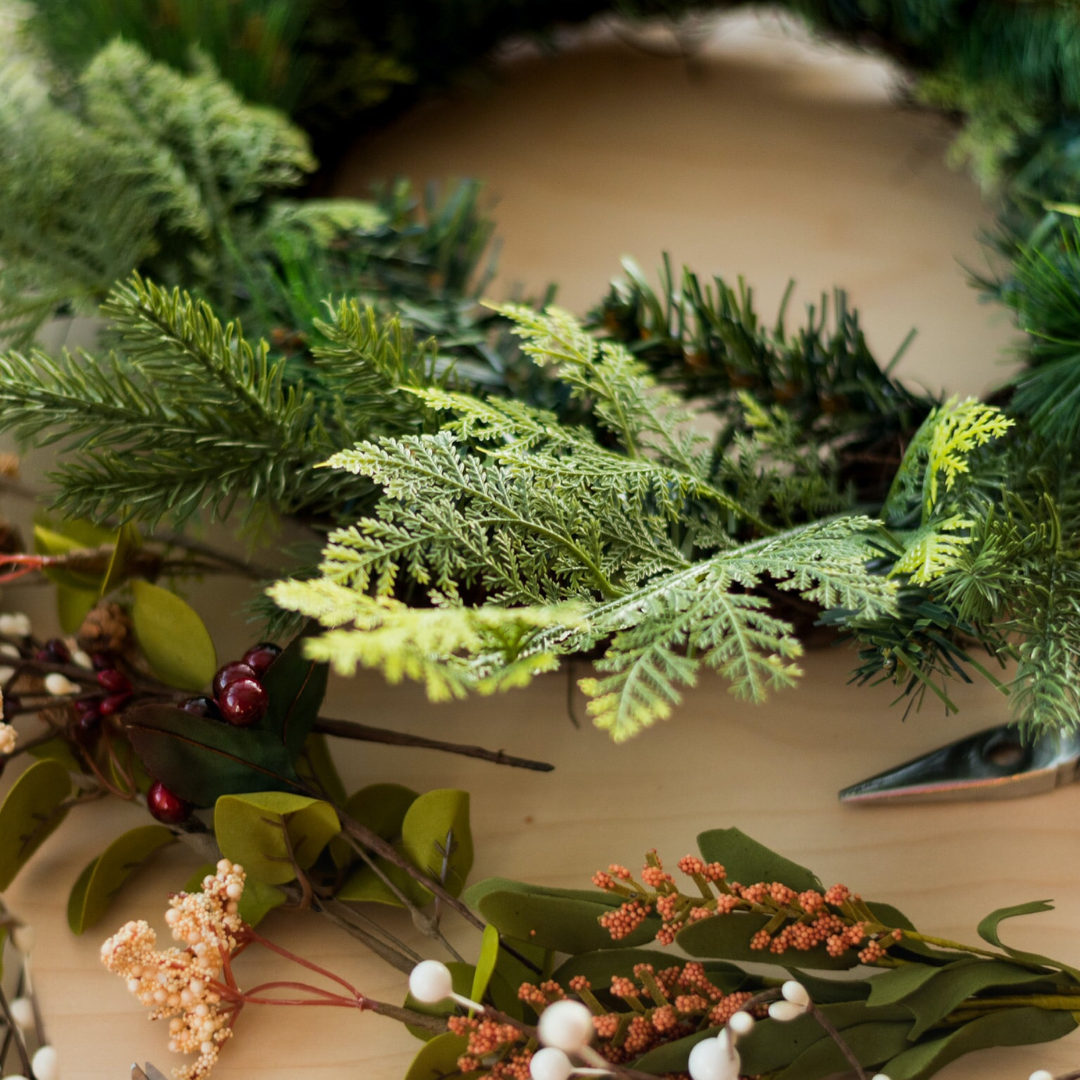 Step into Christmas
Christmas is just around the corner, and there is no better way to get into the spirit of the season. Enjoy a one day workshop making bespoke floral Christmas decor whilst spending time with friends and family. Treat yourself to a mince pie and mulled wine on some of our workshops at One Garden Brighton.
College Accommodation
We're very proud of our live-in accommodation at Plumpton. Our modern, comfortable rooms have been rated 'Outstanding' by Ofsted – you'll find them a fantastic place to stay.
With a wide range of budget levels for you to choose from, we accommodate students across all age groups in our live-in accommodation.
We've put together a number of documents to help you discover all the information you'll need to know about residential life at Plumpton.