Find the perfect land & environment course for you.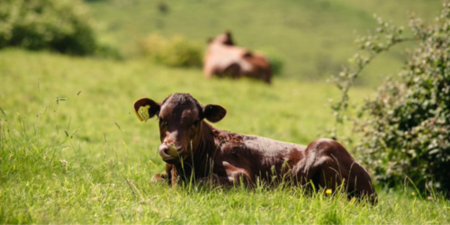 If you're studying Agriculture with us, find out how you could get Residential Scholarship thanks to the South of England Agricultural Society naming Plumpton College Charitable Foundation as their charity of the year!
Looking for your next conferencing or event venue? Our brand new AgriFood faciltity is open for hire!
Based within our campus is purpose-built to host, and connect rural communities and businesses across the South East for training, education, and networking.
View the AgriFood Brochure for more information.
View our full course guide for apprenticeships, education pathways & foundation learning courses, and 16+ courses for 2023 entry.
View our course guide for all degree courses include animal behaviour, veterinary, sustainable horticulture, sustainable land management and wine for 2023 entry.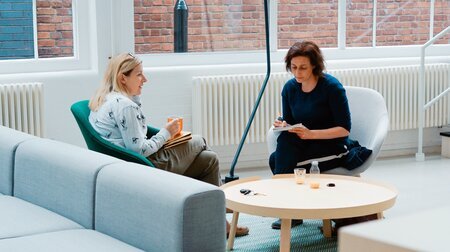 This qualification is suitable for learners who wish to raise awareness of mental health, creating a culture of care and the promotion of positive mental health. The two hour course covers understanding mental health conditions and the principles of mental health first aid and how this can be implemented in the workplace.
Student Info
Find the perfect course for you