Level 2 Certificate
Start a career in horticulture and garden design with our level 2 programme
This Level 2 Course will introduce to you the basics of garden design to start a career within horticulture or expand your knowledge for your own personal garden.
You will cover the following units:
Garden design process
Graphics and scale drawing
Planning for Garden design projects
Plant knowledge
Plant selection and care
Plant and soil science
This course is a portfolio based course.
Course details
Dates & Location

Please click on the preferred date to apply:

1st February, 2024 - 20h June, 2024 (Thursday)

9:30 - 16:00

Stanmer Campus - One Garden Brighton

.

Duration

1 day a week

17 weeks

Please note classes do not run during half terms.

Costs

£995

This course could be FREE.

If you are unemployed and in receipt of state benefits or working and your income is under £20, 319 you could be entitled to financial support towards the course fees or even study for free.
Entry Requirements
There are no entry requirements but some previous knowledge of either gardening or art based subjects would be an advantage.
You will need to purchase a scale ruler, pens, pencils and a compass.
Steel toed capped boats would be useful for practical work
Paper will be supplied.
Facilities
One Garden Brighton
The recent restoration of the walled garden has been managed by Plumpton College. One Garden Brighton is the home of the college's horticultural centre of excellence, a space for training and education. The campus buildings are nestled within the walls itself and you will see students designing, planting and maintaining the grounds as a showcase for innovation.
One Garden Brighton is place for everyone, a garden made for people. We are a part of our local community; a place to connect, improve wellbeing and discover something new. We support local producers, people and nurture local networks focused on enriching all who visit.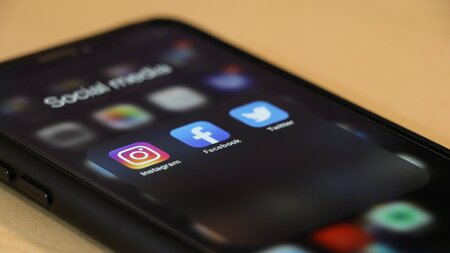 Stay connected
Keep up to date with us online. Give us a like and follow us on:
Ready to take the next step?