Plumpton College named as Commended College in the AoC Beacon Standard Award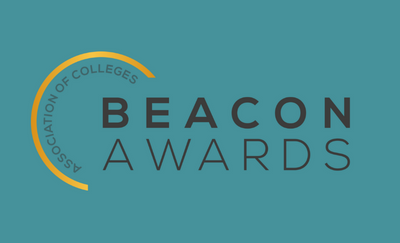 We're an AoC Beacon Awards Finalist for The City & Guilds Award for College Engagement with Employers! Our collaborative work with WineGB ensures businesses have access to the required training and skilled workforce necessary to support the demand and growth in the industry.
The award recognises the outstanding and innovative practice provided by FE Colleges and their students' achievements. There were over 200 applications for 15 awards from 100 colleges.
Plumpton College is the UK center of excellence for wine education and training. In early 2019, we worked with WineGB to analyse in-depth national training needs to better understand current and future national training needs. This outcome highlighted the immediate demand for skilled workers in vineyards nationally to support a significant labor shortage.
With the help of WineGB, we have adapted and shaped the new Crop Technician Apprenticeship, specifically for the viticulture sector. We are now the sole deliverer of the national, government-funded apprenticeship for viticulture.
In the next 5 years, it is estimated that there will be a need for an extra 260 apprentices and for 1,250 seasonal workers to be trained through the Viticulture Academy.
We responded quickly to the impact felt on employers and job seekers due to the pandemic, which developed into an 'Entry Into' a work-based academy programme. The Viticulture Academy also worked with specific employers to help mitigate recruitment due to lack of access to traditional overseas workers.
The broad work undertaken with the wine sector leads to exciting developments of a national competency framework to create more skills, knowledge, and behaviours required within the industry.
Dan Karlsson, Head of Account Management, commented: Brilliant to be recognised for the collaborative work we do with the UK wine industry.
Learn more about our history
Since the original 400-acre College farm was bought back in 1919, Plumpton College has certainly seen a lot of changes.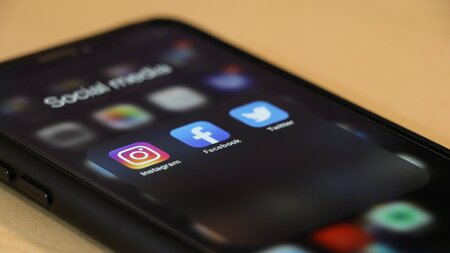 Stay connected
Keep up to date with us online. Give us a like and follow us on: