Further education courses for 16+ students
If you're leaving school and deciding what's next, we've got loads of choices for you across the land-based sector at our fantastic facilities.
Whether you're interested in agriculture or animal care, horticulture, fisheries management or machinery or one of our other many exciting courses, you'll be guaranteed lots of hands-on experience and the chance to develop an extensive range of skills.
For any questions regarding enrolment, contact our Enquiries, Advice and Guidance team by telephone on 01273 890454 or email enquiries@plumpton.ac.uk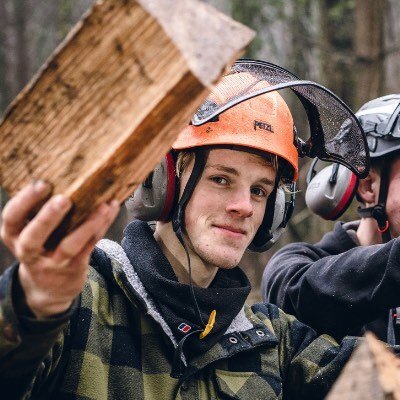 Choose a 16+ Course
Become an Apprentice
An apprenticeship is a real job where you learn, gain experience and get paid. It's a great way to learn a skill and gain practical experience.
19+ and looking to study a Level 1, 2 or 3 course?
Our further education courses are an excellent start for those 19+ learners looking to expand their knowledge, boost their career prospects, or change careers. If you are unemployed and in receipt of state benefits or working and your income is under £20,319 you could be entitled to financial support towards course fees.
News & Updates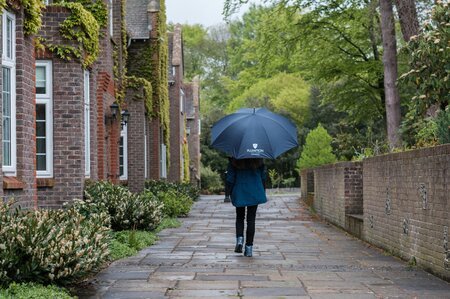 Set within the South Downs, our 2500-acre campus is the perfect place to study. Why not see for yourself? Visit our teams and find out about our courses at one of our open events, running throughout the year.
Why not start your career now? Earn whilst you learn with an apprenticeship.
Secure your first place choice - deadline for Further Education courses is Tuesday 31st January.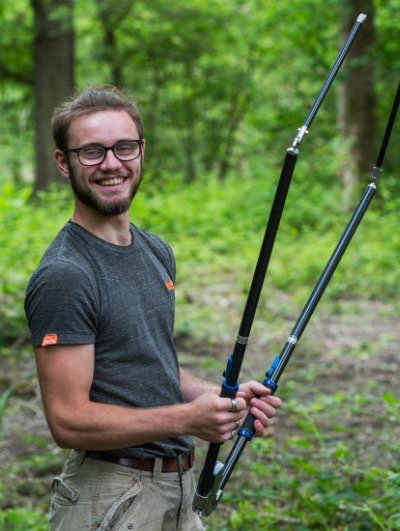 Got questions about our courses? Contact the Enquiries, Advice and Guidance team today - we're here to help.
The College run bus network operates across the South East, making getting to college a breeze.
Departments Offering 16+ Courses
Flip through our Full Time Courses Guide - September 2023 Entry