STEM - be part of the solution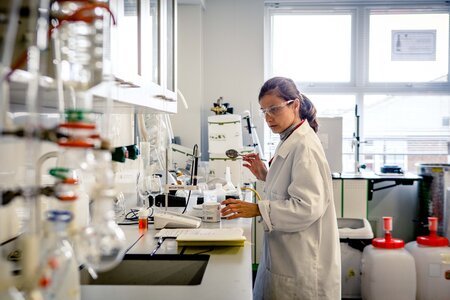 Plumpton College is always striving to showcase how important the STEM subjects are within the land and environment sectors.
The application and importance of science, technology, engineering and math has certainly grown and continues to do so as technology influences both how and what we teach. Careers in the land based sector now require a higher level of technical skill and ability, which in turn has increased career prospects and salaries. Automation in many aspects has resulted in more diverse roles which combine an understanding of the natural world and the use of science, engineering and IT. Future Fields is a highlight in the Schools & Colleges calendar; a two day event which showcases how the STEM subjects are used across all the college's land and environment based departments. Students partake in a full day of interactive and engaging workshops, certain to leave them feeling inspired and motivated.
Read about the 2023 event here. Dates for 2024 will be confirmed shortly.
"Wow what an amazing event! Thank you Plumpton, you never fail to deliver! An incredible interactive event which the students and teachers loved! Can't wait to come back next year." Lisa, Ifield Community College
"A fantastic day for students with a variety of workshops showing how STEM is used in Plumpton's courses and in the workplace. The exhibition space allows students to be hands on and try driving a tractor and using virtual simulators." Sarah, Willingdon Community School
Robotics introduced to Lambert Farm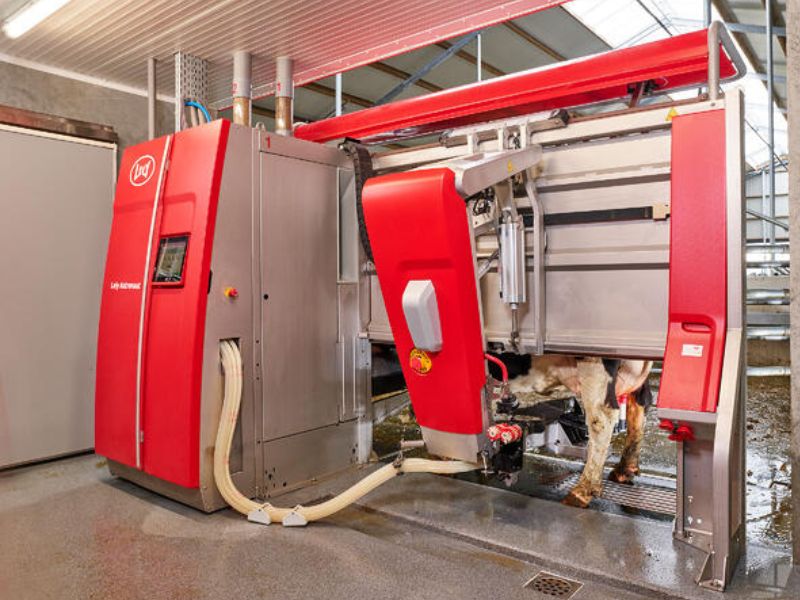 Some of the latest Agri-Tech developments within the dairy sector are now in situ at Lambert Farm, one of the largest college farm estates in the UK. Half of the college dairy herd have been self-taught to use the new Lely robotic milkers, which allow the cows to decide when they'd like to be milked and has resulted in higher productivity.
Having this new technology on-site for our students helps them to be at the forefront of new technology and will certainly be benefitting their future employment opportunities.
Vertical farming proving efficiency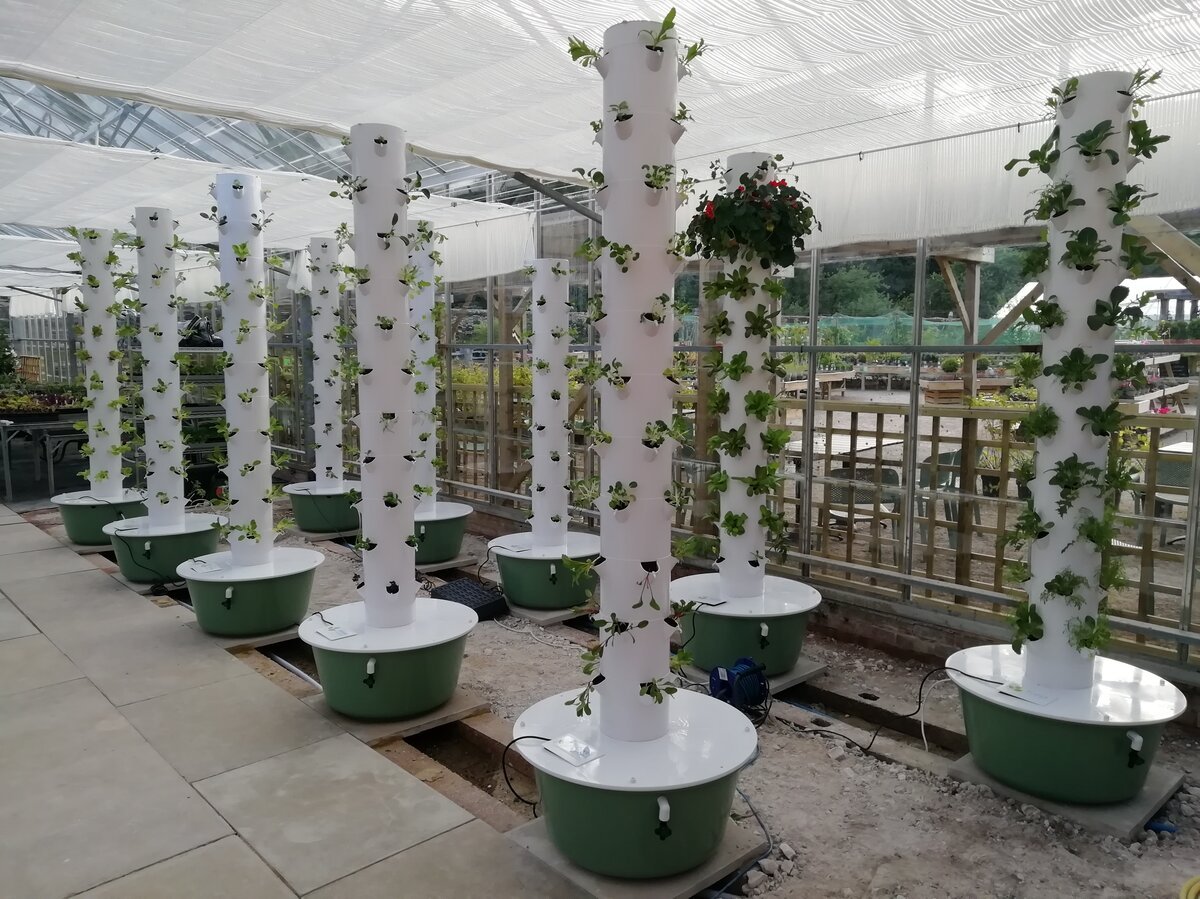 Vertical Farming is a space saving and efficient method of growing crops. The Tower Farm, which is in situ at One Garden Brighton, our Stanmer campus, is a vertical, aeroponic growing system, a sustainable, zero carbon method of producing edible crops.
Our students are able to discover and learn about both traditional field-based systems and the constantly newly emerging technology in horticulture which makes this pathway such an exciting option.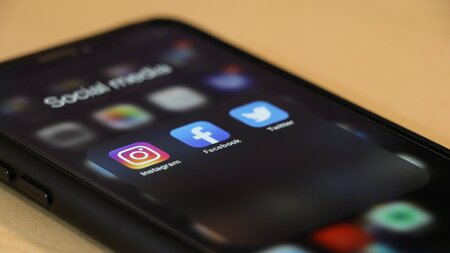 Stay connected
Keep up to date with us online. Give us a like and follow us on: