Discover the opportunities for study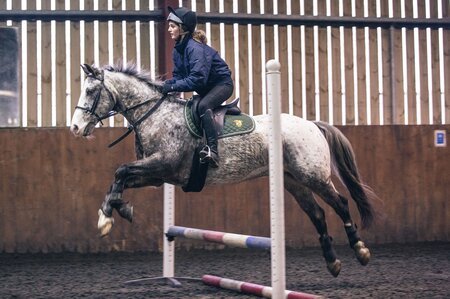 At Plumpton College we offer an array of courses with the land and environment sector, at a variety of study levels, including the following:
14-16 Courses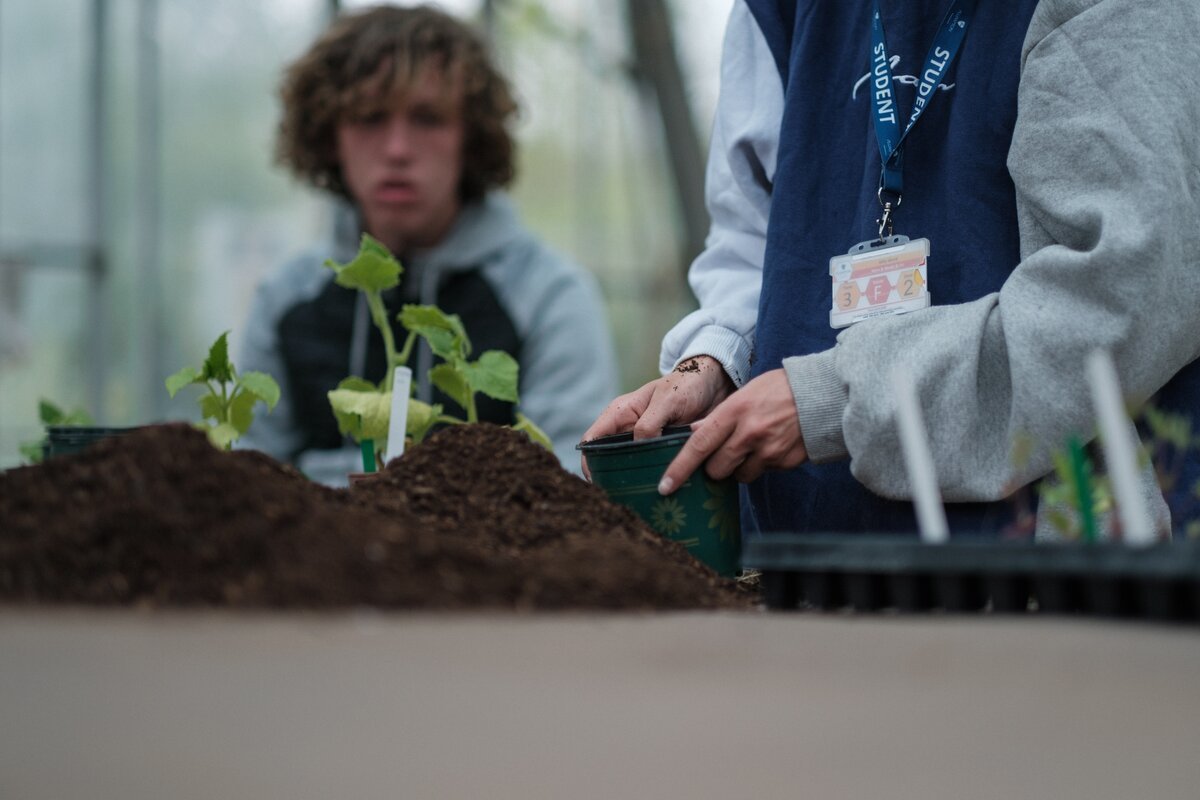 For those school educated students in Key Stage 4 we offer the opportunity for them to join us on a school release programme and be introduced to vocational learning through participation in several inspiring vocational/technical programmes. Offers on this programme are subject to agreement with the school.
Vocational programmes are also available to Year 10 and 11 students who are home educated. Students can choose vocational subjects that interest them, alongside their core subjects in English, maths, PSHE and science.
Full Time Courses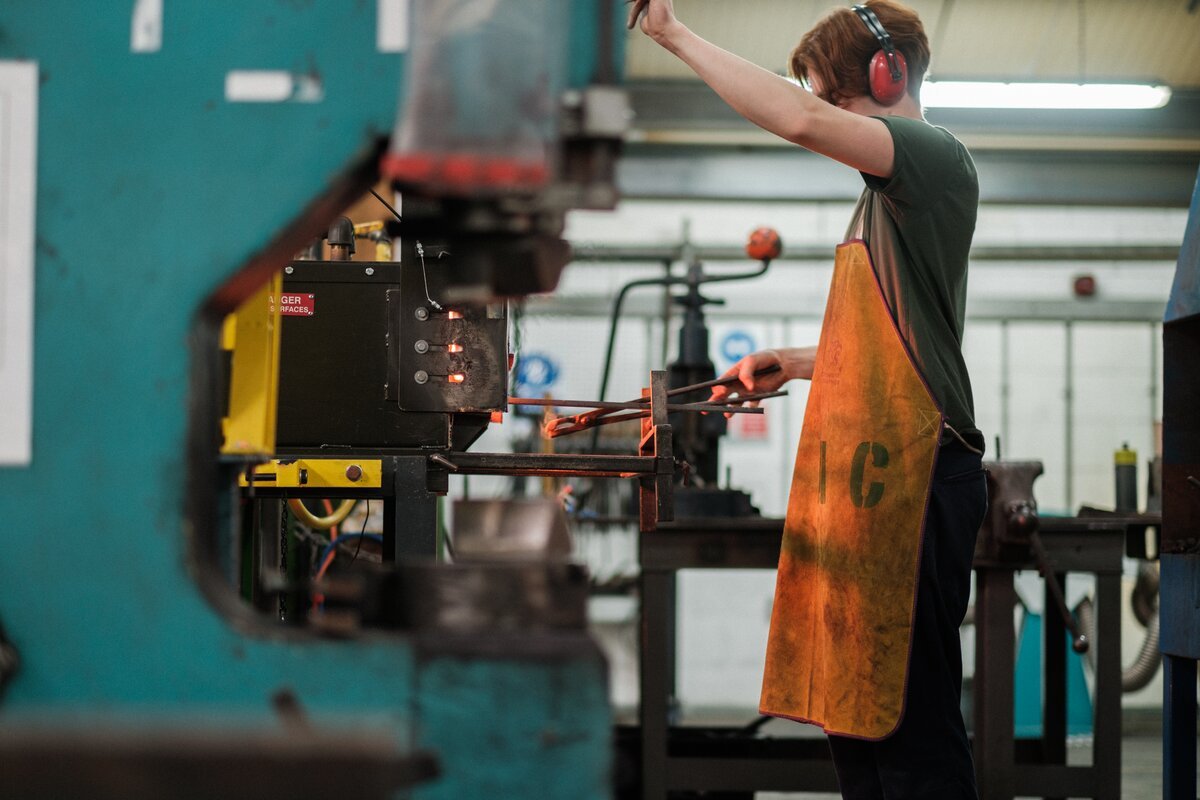 There are so many choices for our full time course programmes for those aged 16+. Whether students are interested in agriculture or animal care, horticulture, fisheries management or machinery or one of our other many exciting courses, they'll be guaranteed hands-on experience and the chance to develop an extensive range of skills, certain to set them up for the workplace.
Our Level 3 courses are equivalent to 3 A Levels and the entry requirements are 5 GCSEs, grade 9-4 including English, Maths and Science.
University Courses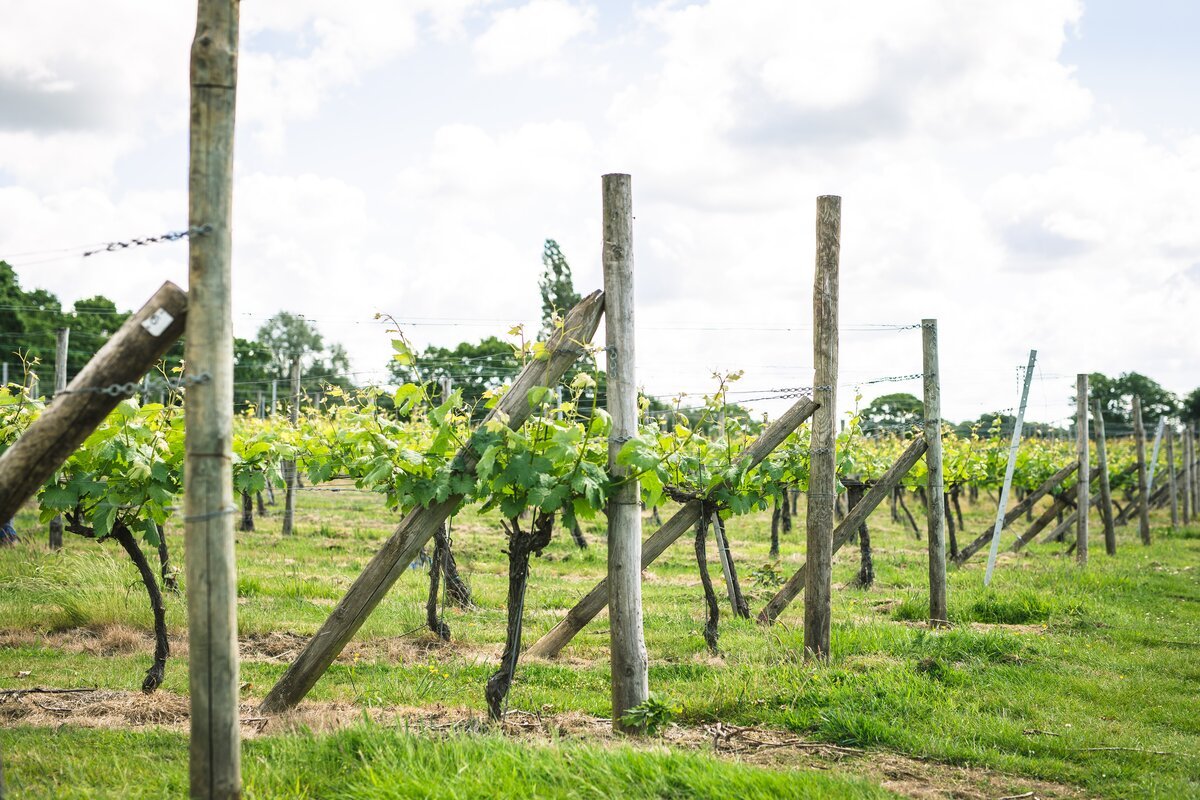 We have exciting land based degree courses which give our students all the right skills needed for employment. Some of our college level students choose to continue their studies with us at degree level and others we welcome from other routes. We are currently offering degree qualifications in Animal Management, Veterinary, Wine and Equine Management.
New BSc programmes are opening up in both Sustainable Horticulture and Environmental Land Management for study in 2023.
Apprenticeships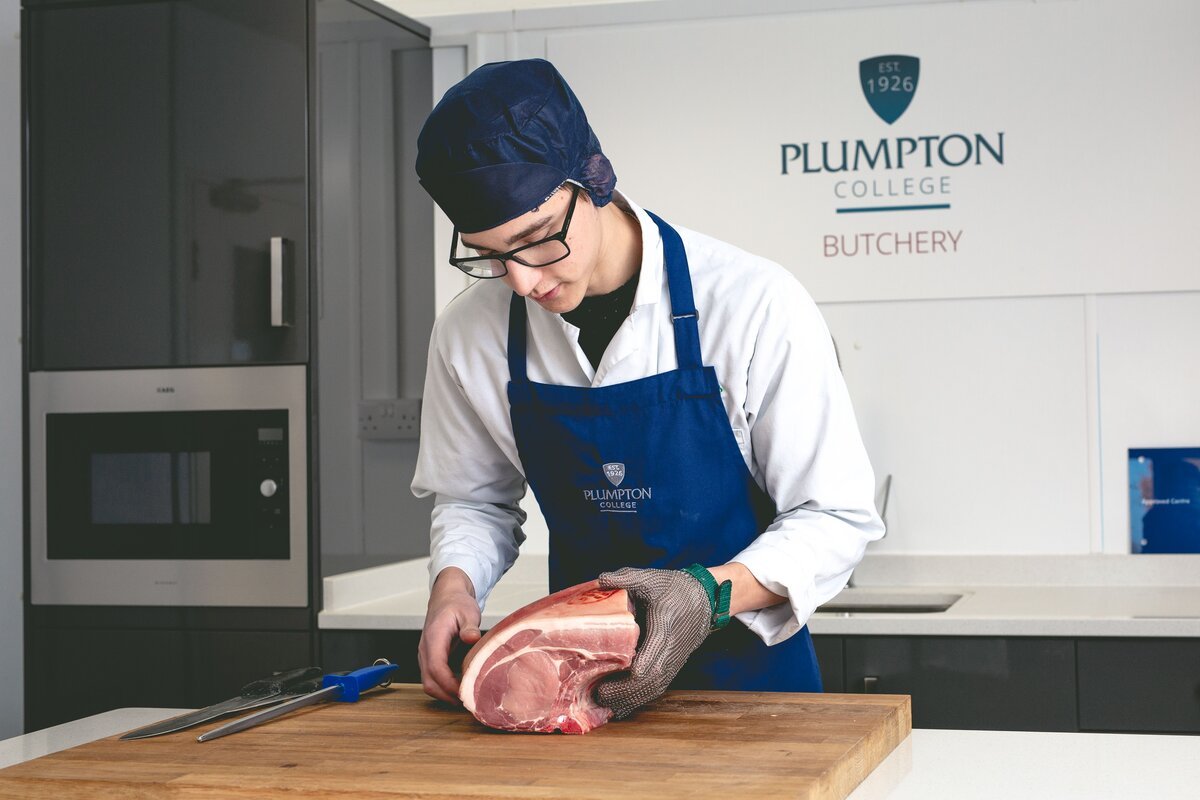 Plumpton College is one of the country's leading land based apprenticeship providers and an increasingly popular route for students to take post their GCSEs. Apprenticeships provide an opportunity to develop skills, knowledge and behaviours in the students' chosen profession via practical and theoretical training at college while in paid, full time employment.
Apprentices are usually employed to work a minimum of 30 hours per week and paid a wage no less than the current national minimum wage for the time in work and training.
Hear above from Olive, one of our current Animal Management Degree level students.
Hear above from Jake, one of our Level 2 Horticulture apprentices.