Hear from our students about their Plumpton College experience
Below you can hear and read first hand from a selection of our previous and current students about what they love about studying at Plumpton College.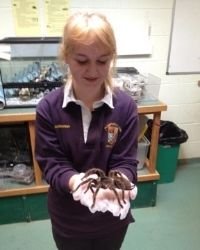 Laura Harverson, Animal Management
"I chose Plumpton College when I learned of the specialist Level 3 Animal Management course. Once I completed this programme I progressed onto the Foundation Animal Science Degree and then continued on to the BSc (Hons) in Applied Animal Behaviour and Behaviour.
My favourite parts of studying at Plumpton College have been the memories I've made including life changing trips to South Africa!"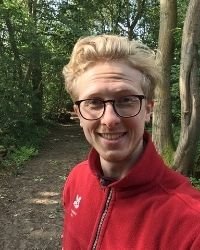 Adam Hersey, Land & Environment
"It was the interactions with the tutors that I enjoyed most. Returning to college as a mature student, I was able to maximise my learning potential from these highly knowledgeable individuals. I've been lucky enough to land my dream job...working for the National Trust at Nymans as one of two Rangers here."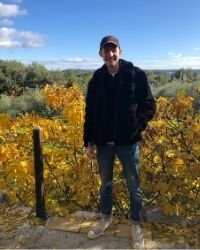 Max, International Wine Business
"I have always enjoyed economics, maths and businessy subjects so thought it would be a good step up to do a degree in something that felt so much more interesting than a regular degree. All I recommend to anyone looking to take the course is that you don't need any experience, it will accommodate any one, all you need is to want to learn about it, and how couldn't you!"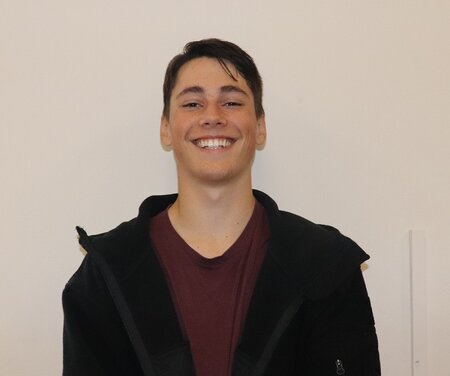 Sean Leek-Dyer, Blacksmithing & Metalwork
"I am proud to be a student at Plumpton college. Not only because of the host of specialist courses, but also because of the opportunity to work alongside exemplary staff who tirelessly support their students, and inspire greatness."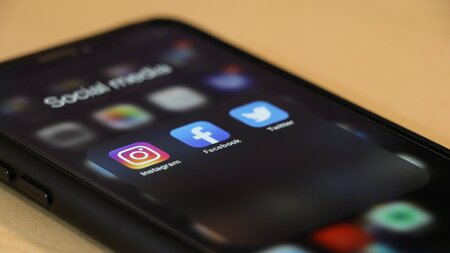 Stay connected
Keep up to date with us online. Give us a like and follow us on: