Discover our land & environment degree courses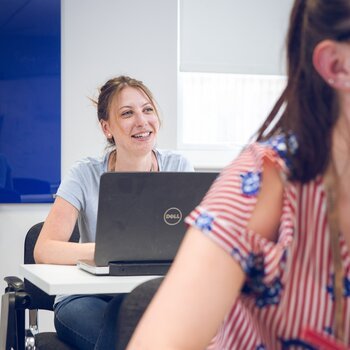 If you're looking to study a land-based degree course, you've certainly come to the right location. At Plumpton College, we focus on delivering courses that give you all the right skills you need for employment. Employers highly regard our courses, which is seen in our excellent graduate employment record.
You can choose from a wide range of subjects here, developing transferable skills and discovering many new skills. You'll get to enjoy commercial work experience during your course, which gives you the hands-on practice you need and develops your contacts within the industry.
Widening Participation
Our courses are designed to be taught to people from all backgrounds. We believe that our degree courses are both challenging and enjoyable, enabling social mobility and providing improved work and life opportunities.
These links set this out and provide documents detailing our Access and Participation Plan, a summary of this in plain language and a breakdown of our students' degree results from last year.
Access and Participation Plan 20-21 to 24-25
Departments Offering University Courses
News & Updates
We are proud to be the UK's centre of excellence in wine education, training and research, and delivers the only European undergraduate degree in wine production taught in English.