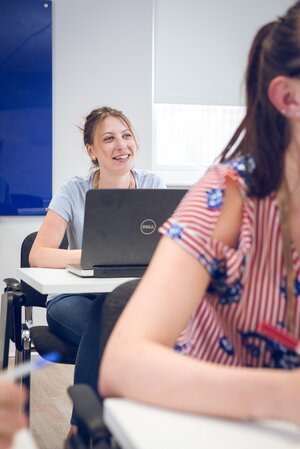 If you're looking to study your land-based degree, you've certainly come to the right location. At Plumpton, we're entirely focused on delivering courses that give you all the right skills you need for employment.
In fact our courses are highly regarded by employers and this is seen in our excellent record of graduate employment.
You can choose from a wide range of subjects here at Plumpton, developing transferable skills and discovering lots of new skills too. You'll get to to enjoy commercial work experience during your course, which not only gives you the hands-on practice you need but also develops your contacts within the industry.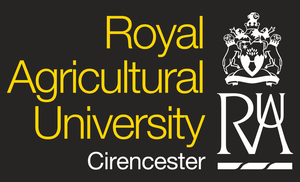 Plumpton College and the Royal Agricultural University have announced a new partnership that will enhance university education, research and consultancy for the land-based sector in the South East.