BTEC Level 2 Extended Certificate
The Level 2 programme focuses on work related skills, with participants completing projects and assignments that develop their practical skills and theoretical knowledge.
This one year, full time programme makes full use of the College estate and outdoor activity sites in the local area with the programme covering a mixture of both Sport and Outdoor Adventure subjects. Specialist facilities and equipment are provided for the activities that form the basis of the course.
The programme will combine relevant theory and practical activities and where appropriate will be as practically based as possible. The sport and outdoor adventure/education sector is very demanding and requires those working within the sector to have a high degree of motivation, excellent communication skills in formal and informal settings and a desire to continue to improve and keep learning.
Although it is not necessary to have a high degree of fitness, students will be required to undertake a range of physical activity in order to meet course requirements. All students will be required to continue to develop their levels of English and maths and will sit exams in these subjects towards the end of their course. There are also 2 online externally assessed exams for the level 2 qualification.
Work Experience
Study programmes include a minimum of compulsory work experience hours achieved through one day a week or block placements. The amount of hours required is dependent on the study programme.
Careers Hub
We offer impartial careers guidance to all of our students, email careers@plumpton.ac.uk to explore your next step or to book an appointment – we're here to help.
Industry Work Placement
All students aged 16-18 on our Level 2 & Level 3 programmes will now have to take part in an exciting and compulsory 50-day industry placement programme alongside completion of their vocational course. The programme will give you the chance to gain valuable skills in a real working environment whilst being paired with your ideal employer.
Our mission is to pair students with their ideal employer and to support them continuously during the placement.
There is flexibility on how students complete the placement; it can be during non-college weekdays, weekends, in blocks or over the holiday period. You will receive all of the necessary information during your interview, and if you have any queries in the meantime please contact workexperience@plumpton.ac.uk
Additional Qualifications
There will be opportunities throughout the year to study additional qualifications that relate to the Outdoor Education Sector.
College award, Functional Skills or GCSEs in English and maths
Indicative Programme Content
The Level 2 First Extended Certificate Programme is made up of 8 modules - 3 core modules and 5 specialised. Students must complete all 8 modules to achieve an overall grade for the course.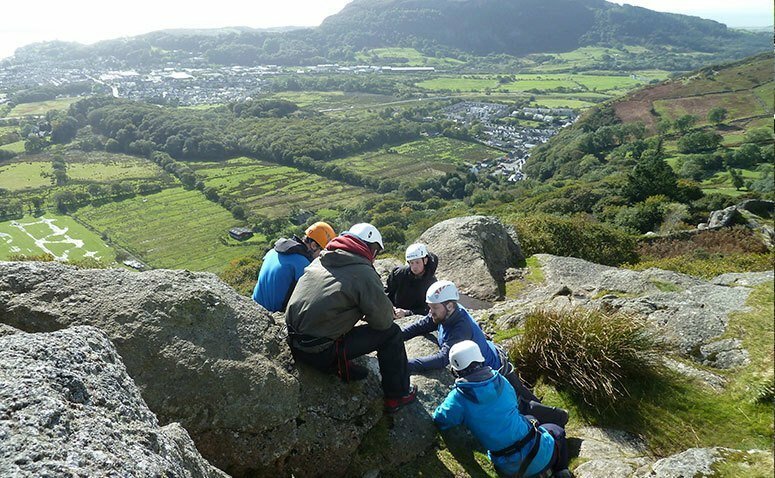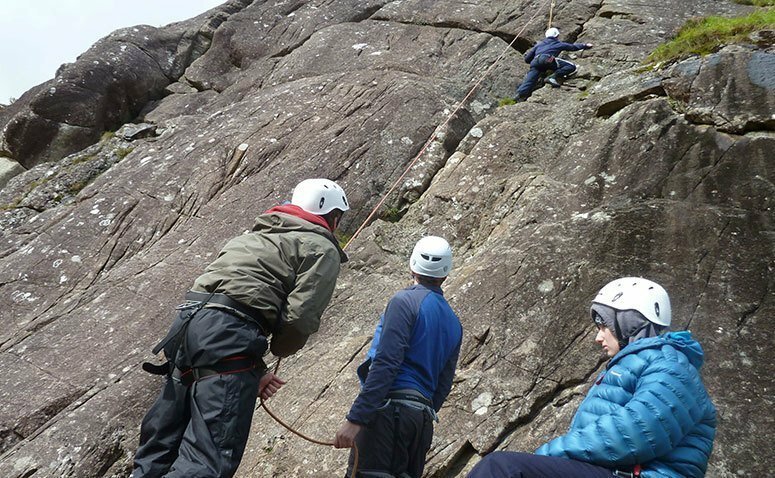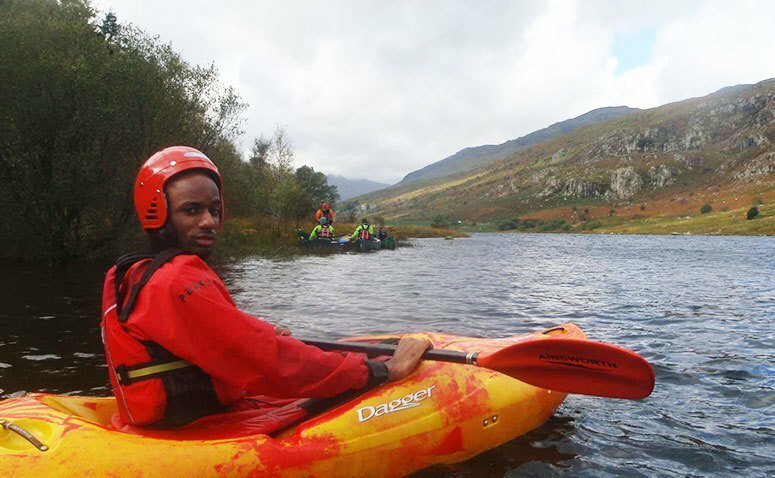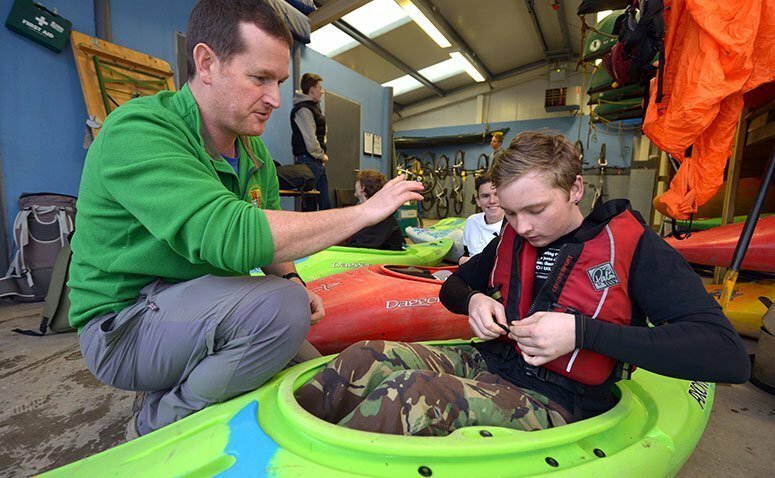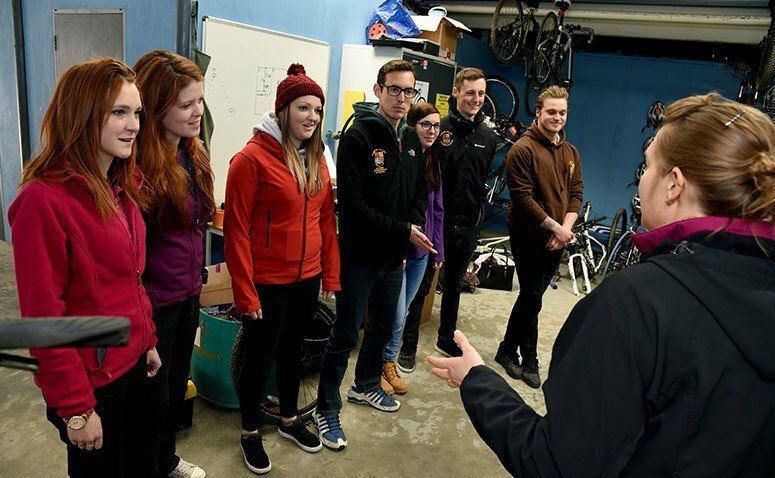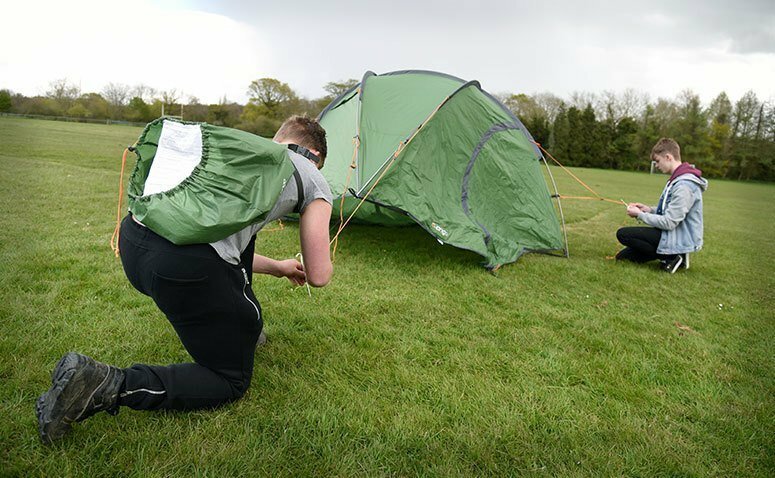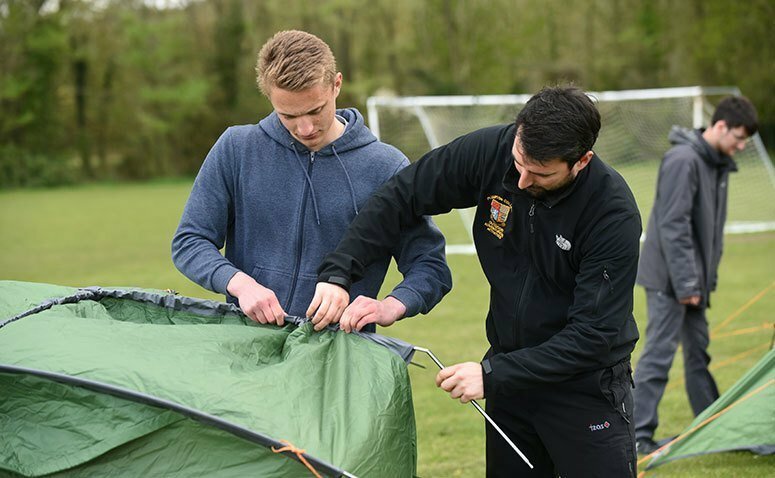 Course details
Dates & Location

September 2023

Duration

Duration: One year

Full-time 3 days per week

Costs

If you will be over 19 on the start date of your course you maybe required to pay tuition fees. Please contact enquiries@plumpton.ac.uk to confirm.
Entry Requirements
Candidates should hold either:
You'll need to have achieved 3 or more GCSEs grades 9-3
Successful completion of a related Level 1 course in another area, having studied GCSE English and Maths
Mature students without the above requirements will be considered
Facilities
Our extensive Plumpton estate is the ideal place for you to experience all of our sport and outdoor activities, all with the beautiful backdrop of the South Downs.
Take to the water with our excellent choice of watersports including kayaking, canoeing and paddleboarding
Whether you play on land or in the water, we've got excellent facilities at Plumpton, including our large sports field, multi-use sportshall with its own climbing wall and a brand new fully equipped gym.
Future Opportunities
By completing this course, students will be able to go on to complete a Level 3 programme where they can specialise in either sport or adventure education. Students may also choose to go on to employment at an operative level at outdoor activity providers, outdoor education centres and sports and leisure centres.
Modules
Core Units
Fitness for Sport & Exercise
Practical Sports Performance
Anatomy & Physiology for Sports Performance
Specialist Units
Training for Personal Fitness
Designing Exercise Programmes
Expedition Experience
Practical Land based Outdoor Adventure Activities
Practical Water based Outdoor Adventure Activities
Other courses that may interest you
Ready to take the next step?