Level 1 City & Guilds Diploma
If you're leaving school, this course is a fantastic introduction to animal care that you'll really enjoy.
You will work with a range of species including mammals, exotics, reptiles, fish, birds and amphibians, all housed within our excellent animal management unit here at Plumpton College.
You will learn the essential skills required to work within the animal care industry such as how to feed and water animals, maintaining their accommodation, handling animals and carrying out animal health checks.
You will also have the opportunity to develop you maths and English skills as well as your personal development skills, such as time-keeping, team work, independent study or anything else that you feel you would like to develop.
Work Experience
Work experience is a great way to improve your practical skills and give you some real industry experience.
You will carry out work experience in college as part of your practical sessions as well as in an external setting such as an animal rescue centre or a zoo, this is arranged by your tutor.
Careers Hub
We offer impartial careers guidance to all of our students, email careers@plumpton.ac.uk to explore your next step or to book an appointment – we're here to help.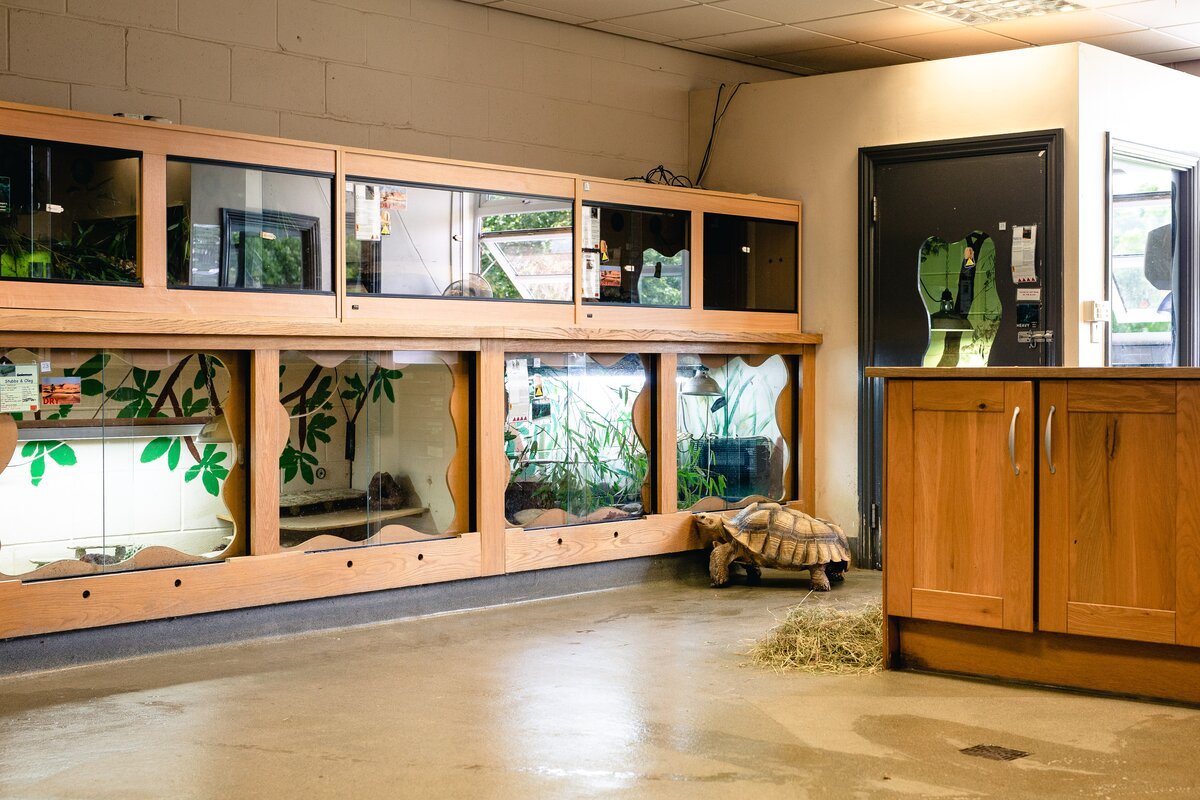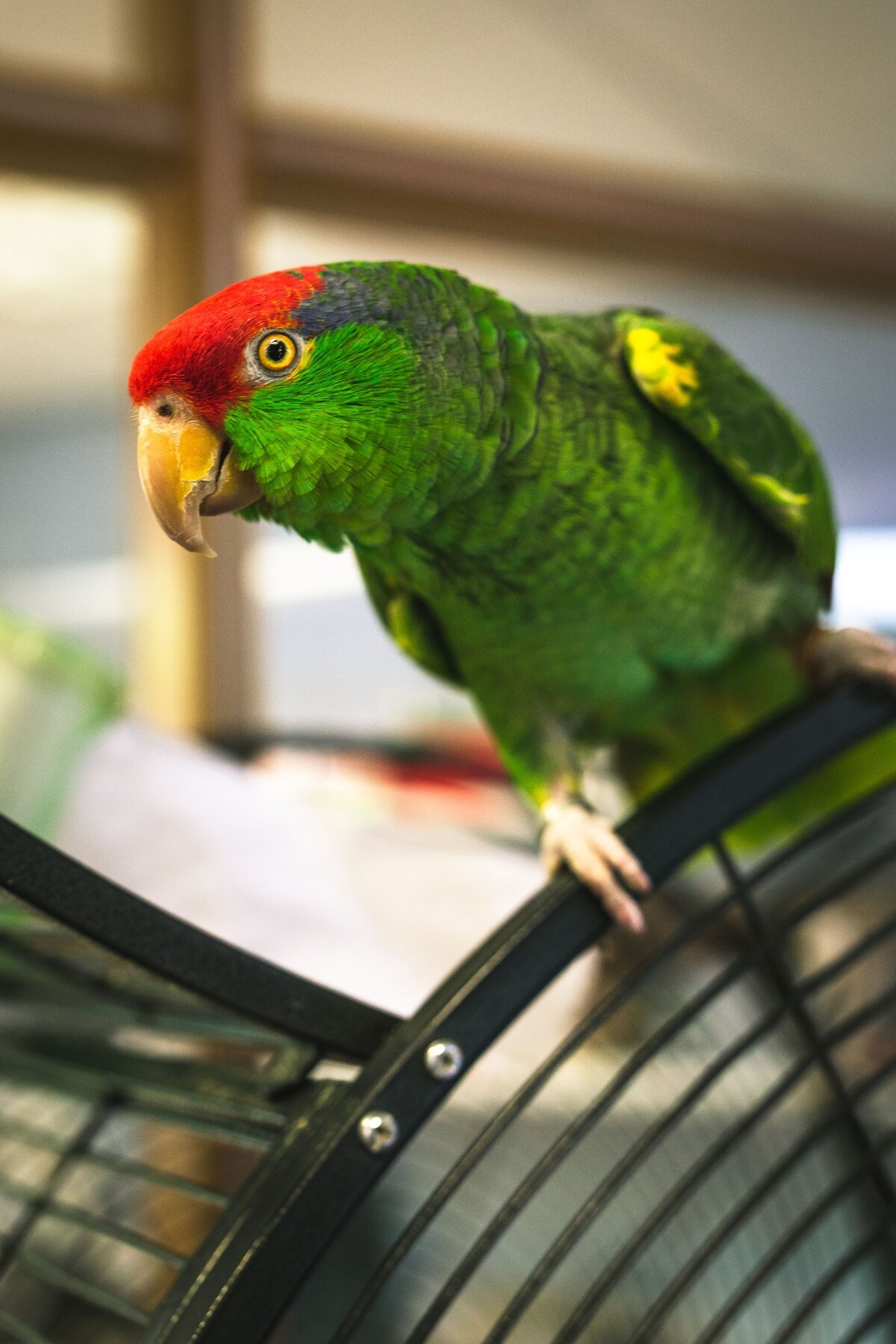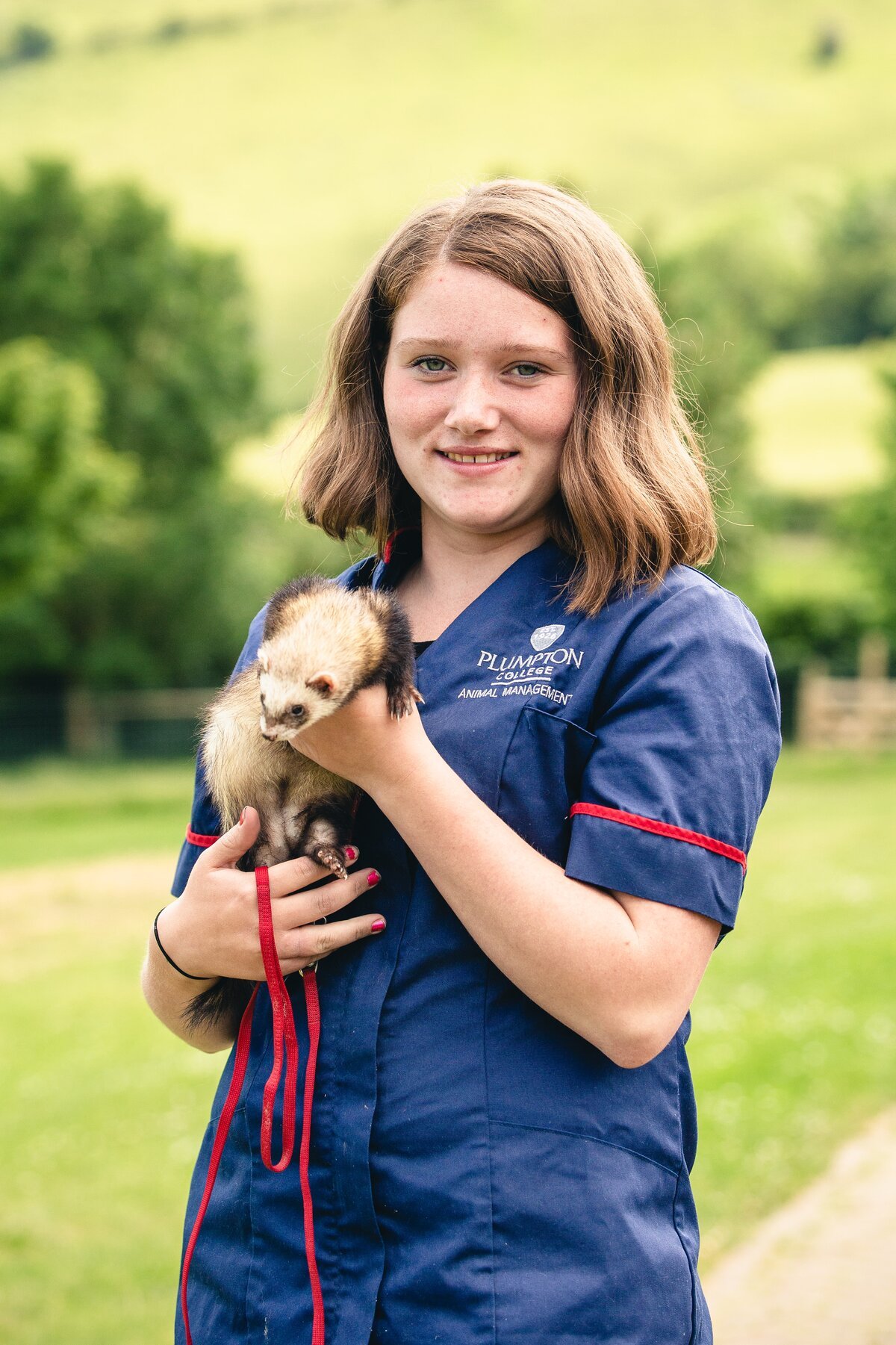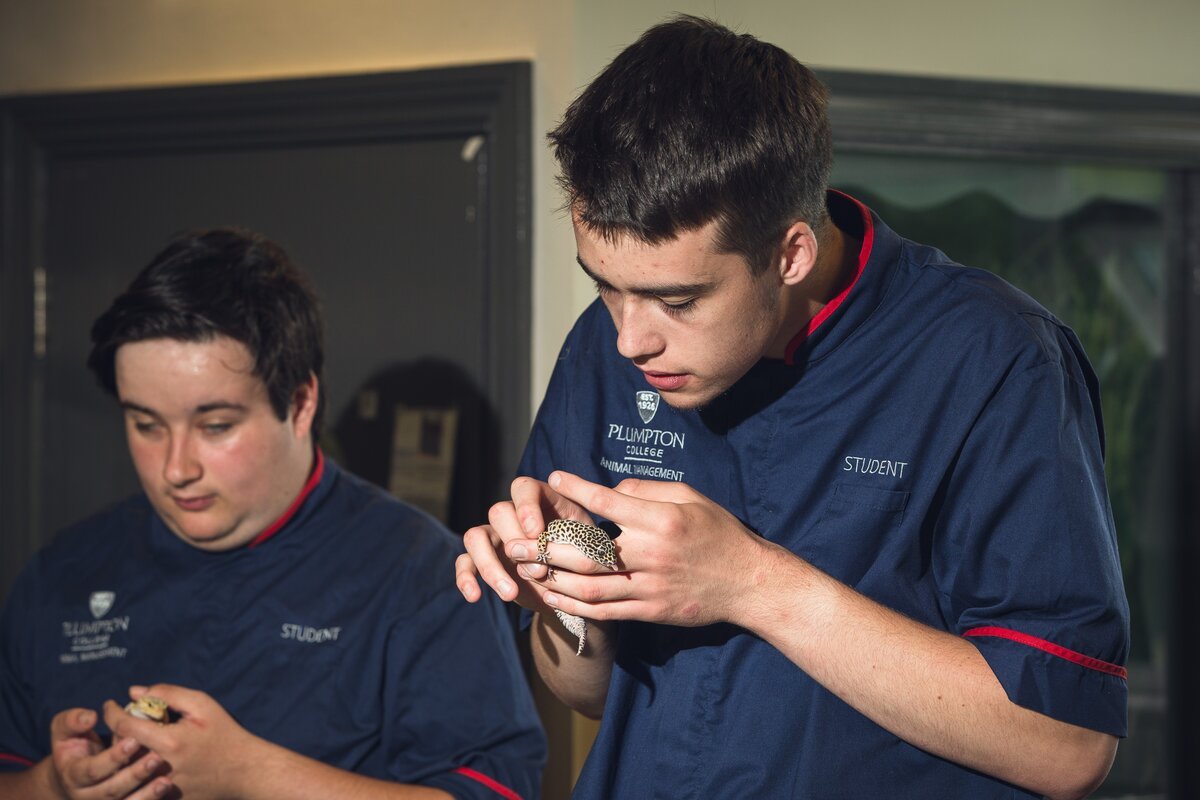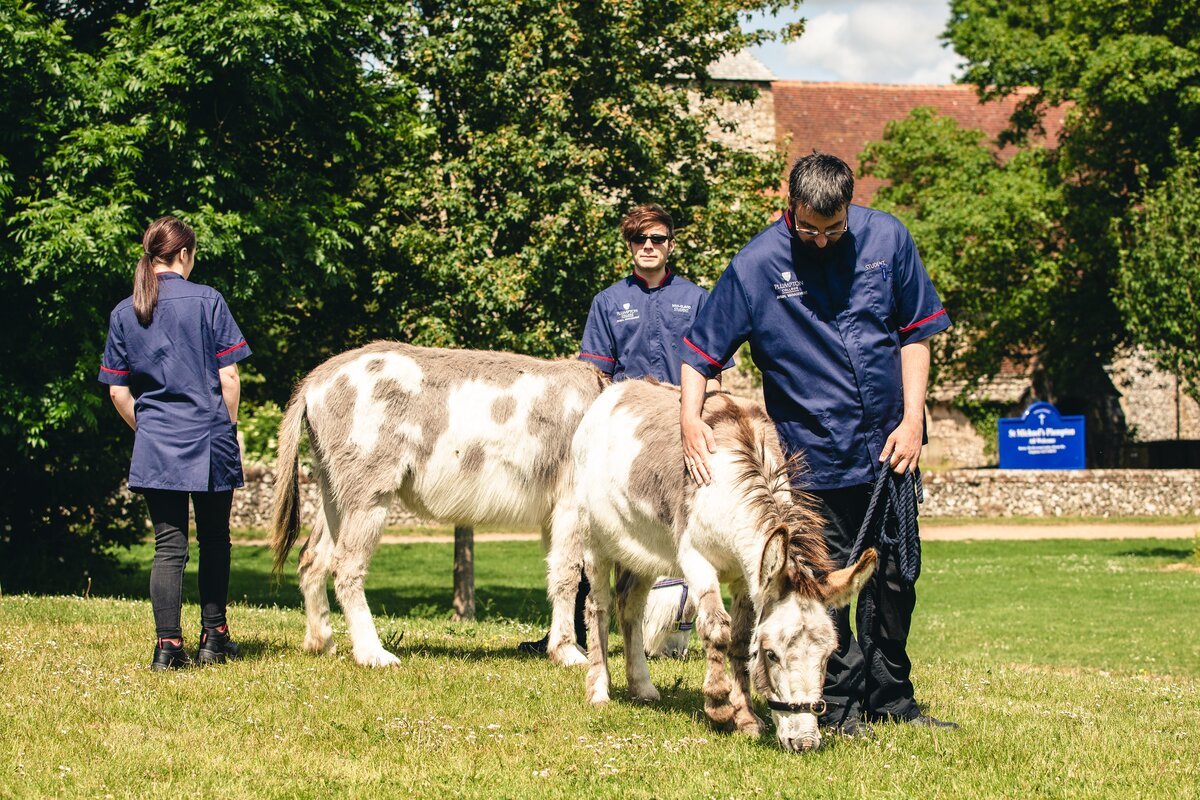 Course details
Dates & Location

September 2023

Duration

1 year

3 days per week

Costs

If you will be over 19 on the start date of your course you maybe required to pay tuition fees. Please contact enquiries@plumpton.ac.uk to confirm.
Entry Requirements
You need to have ONE of the following
You'll need to have achieved 1 or more GCSEs between grade 2-1 (previous grades G-E) or another related Entry Level 3 qualification
Completion of the Rural Pathways programme and a strong interest in animal care
Successful completion of a Level 1 course in another area
Mature students without the above requirements will be considered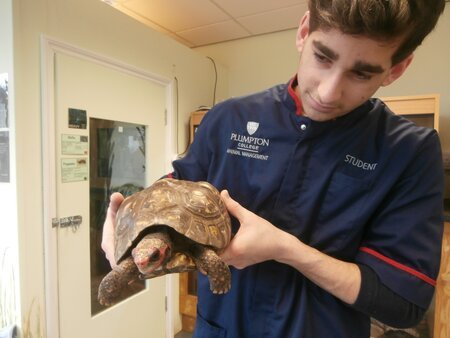 The Level 1 Animal care course has been great fun and I enjoyed the hands on practical side of working with animals the most. I have learnt so much about animals and I have also been able to overcome some fears.
Future Opportunities
On successful completion of the Level 1 Diploma, students are then in a position to apply for a place on a Level 2 course, this is discussed with students during progression tutorials.
Modules
Indicative Programme Content
As well as developing their animal care skills, students will undertake a range of units which cover other essentials such as maths, English, personal and employment skills, through a mixture of practical and classroom sessions.
The programme is continually assessed via practical activities and written work which are recorded and maintained in a student portfolio.
Core Units
Feeding and watering animals
Animal health and well-being
Movement, handling and accommodation of animals
Wildlife and conservation
Animals in the wild and society
Safe and effective working practices
Personal progress
Ready to take the next step?