BTEC Level 1 Introductory Diploma in Land-based Studies - Agriculture
Interested in agriculture and looking to develop practice agricultural skills at a pace to suit you?
This course is for those interested in agriculture but may have limited farming experience. You may likely be working towards achieving yourEnglish and maths qualifications alongisde. You will be passionate about learning outdoors and developing your practical agricultural skills.
You'll complete a series of work booklets, related to the content below:
Being organised
Developing a progression plan
Working with others
Researching a topic
Finding out about the land-based sector
Caring for and feeding animals
Moving and accommodating animals
Growing plants
Using land-based machinery
Preparing soil for planting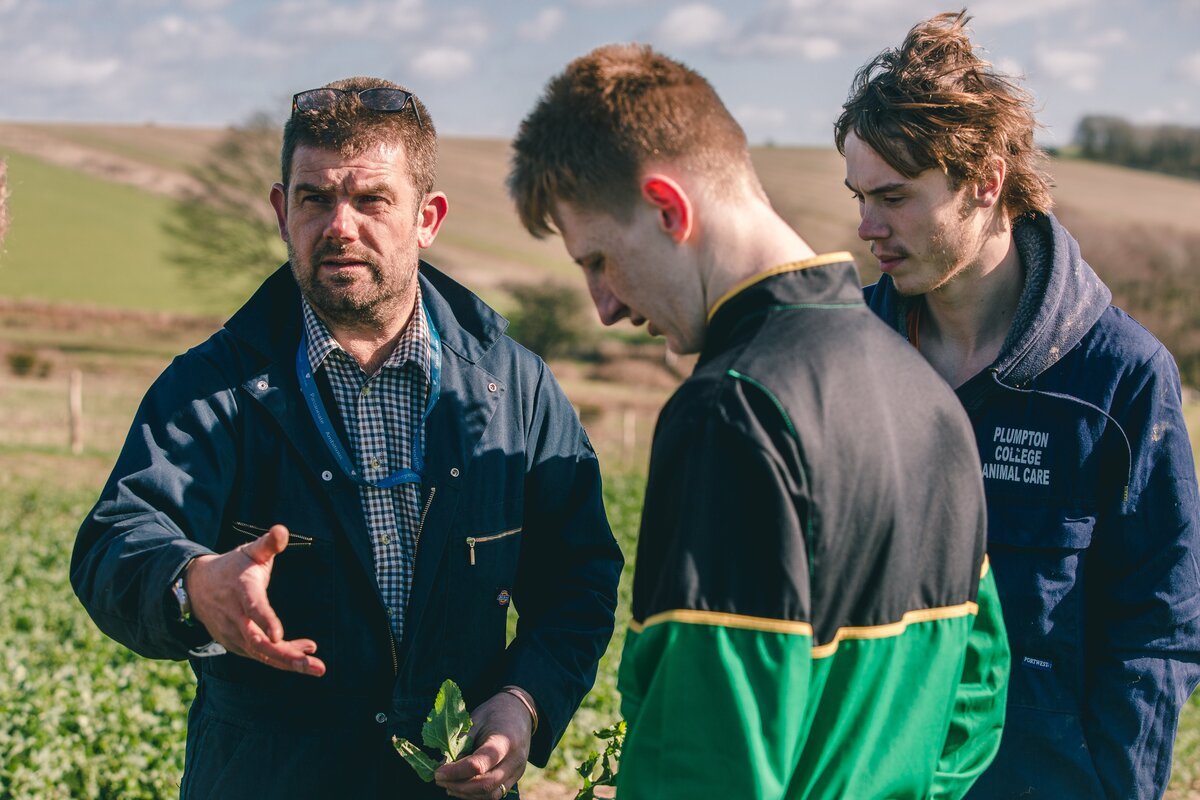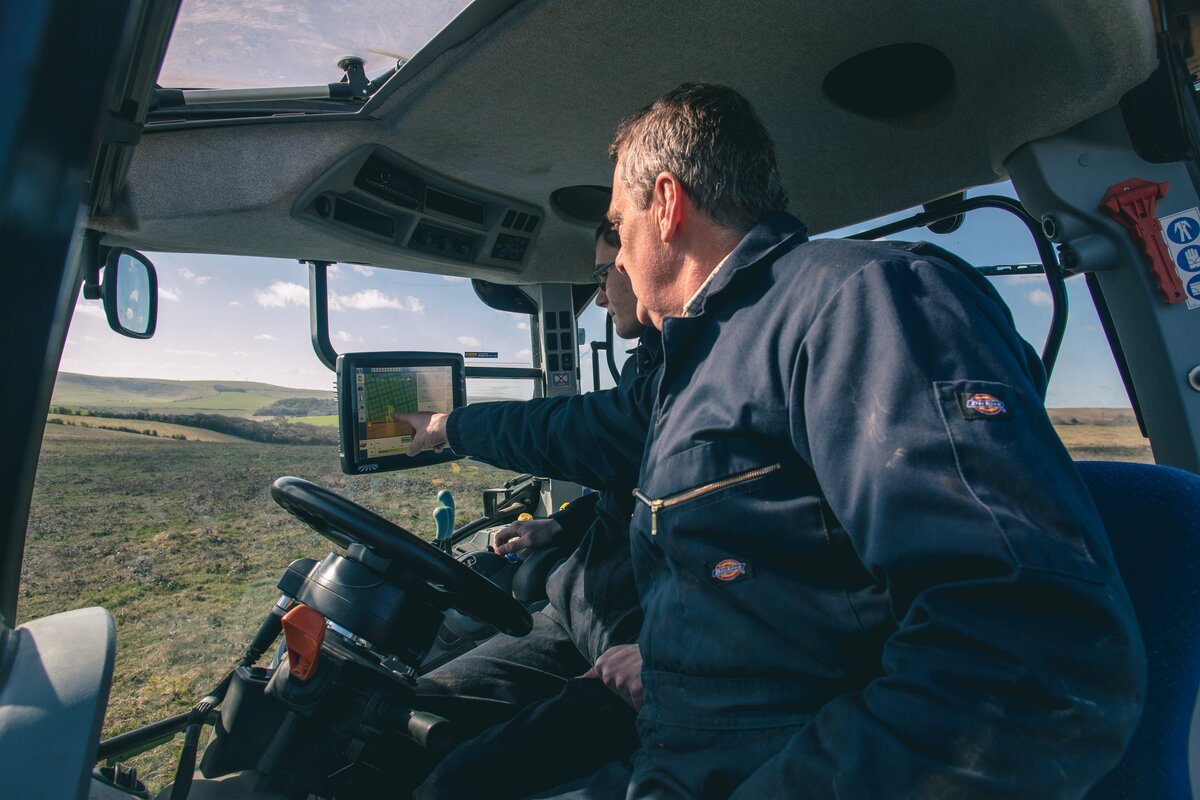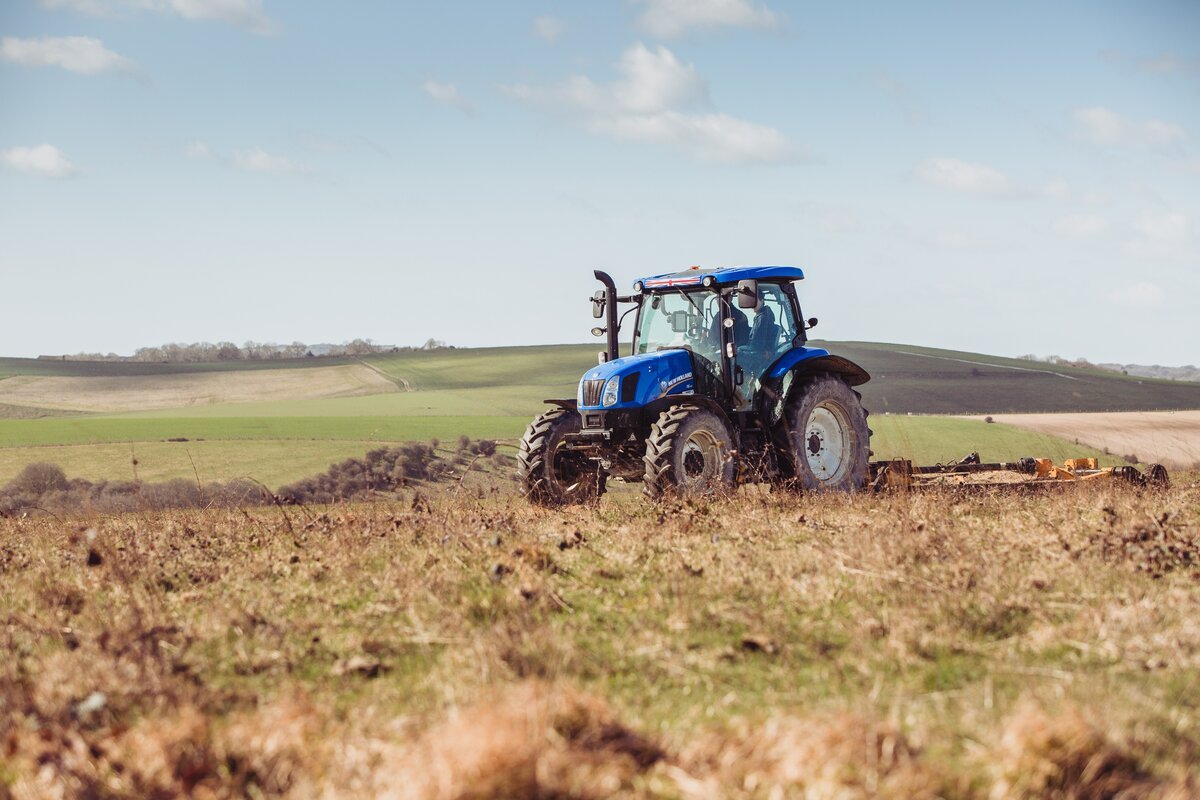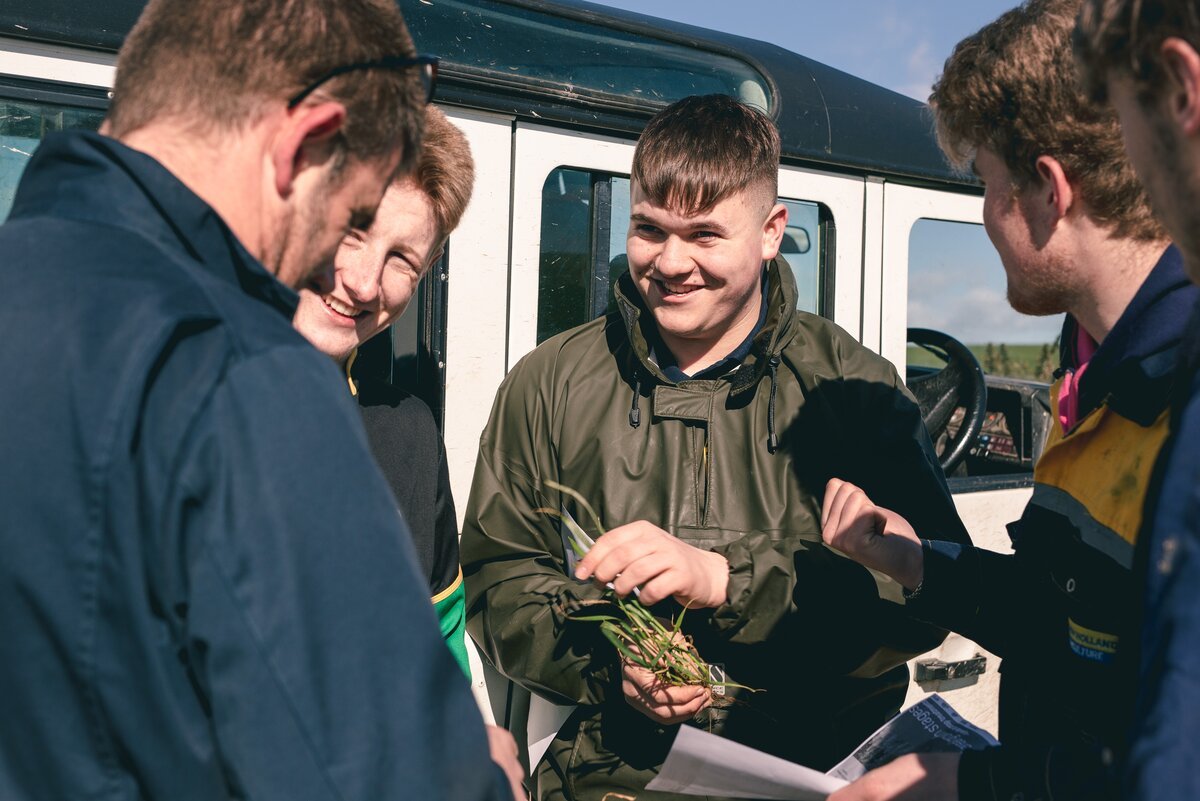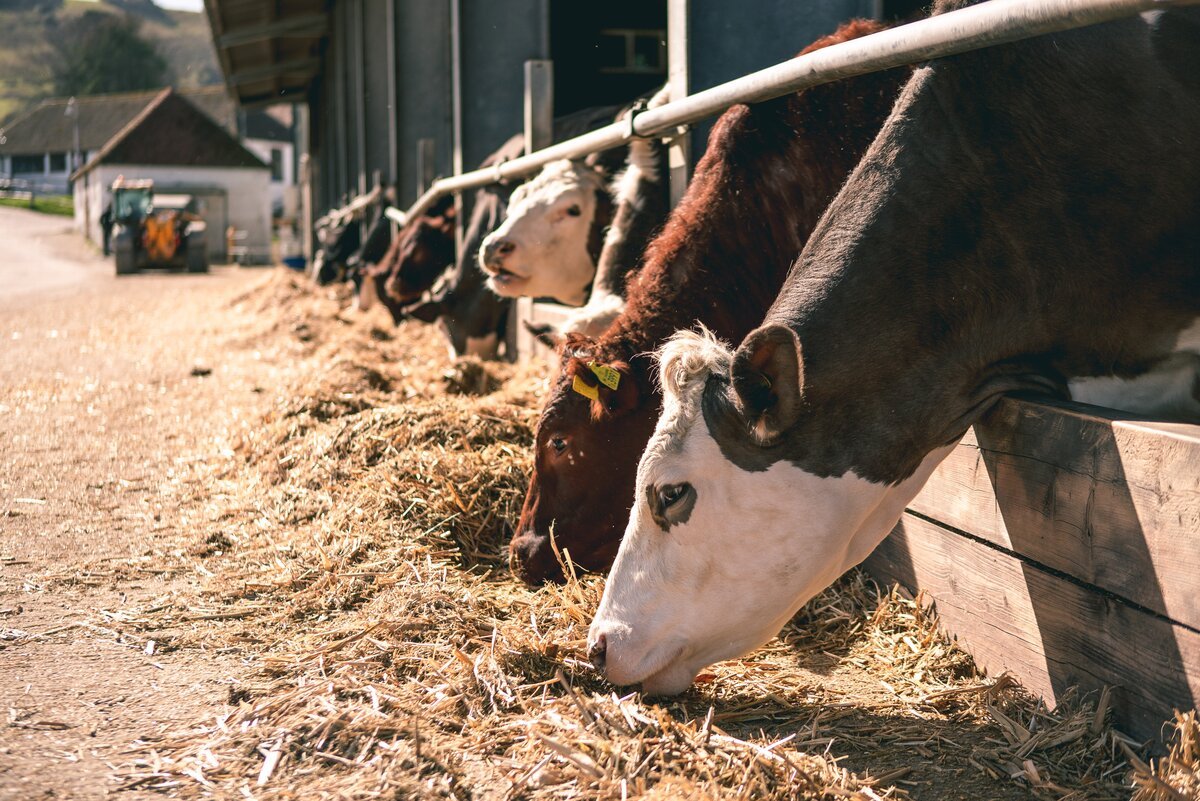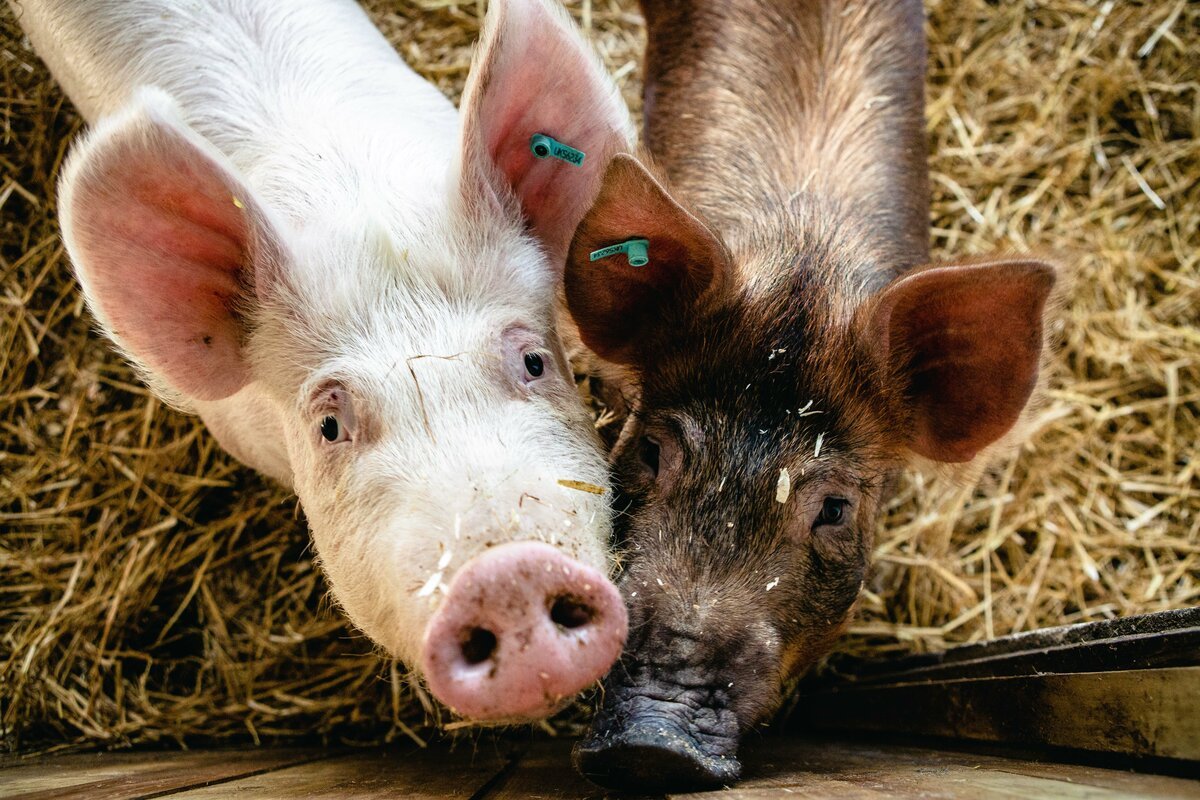 Course details
Dates & Location

The academic year runs from September to June.

Duration

1 year

3 days per week

Costs

If you will be over 19 on the start date of your course you maybe required to pay tuition fees. Please contact enquiries@plumpton.ac.uk to confirm.
Entry Requirements
You'll need to have achieved 1 or more GCSEs between Grade 2-1 (previous grade structure E-G) or another related Entry Level 3 qualification
Completion of a Foundation Learning programme and a strong interest in agriculture
Successful completion of a Level 1 course in another area
While I was at Plumpton I soon found that I was particularly interested in dairy farming. In my middle year I had the chance to truly hone my skills as part of a farming business, which has certainly made me more employable.
Ready to take the next step?