Apprenticeships: Horticultural Excellence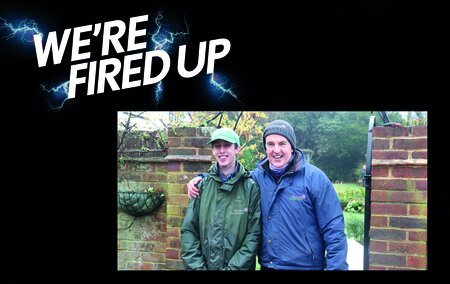 National Apprenticeship Week celebrates the positive impact of apprenticeships on individuals and local employers, in order to mark the occasion, Plumpton College have shared some of the inspiring stories of students blazing a trail in their industries.
Plumpton College have put a real focus on developing their apprenticeship provision, offering more courses and pathways than ever before with an exciting range of employers across the nation. This week saw the spotlight on two areas which have been at the forefront of training young people in industries where there is clearly a significant skills gap; Butchery and Horticulture. Find out more about students such as Austin Howell, who was awarded "The institute of Meat, Retail Apprentice of the Year" and an employer-student duo, Alex and Chris, from Vacher Gardens.
Austin, 19, has been a student at Plumpton College since 2017 where he began on the Trailblazer – Level 2 Butchery programme. In his three years at the college, Austin has progressed onto the Standard – Level 3 Butchery programme which he will graduate from this year to head into full time work.
"I love how hands-on butchery is, the craftsmanship and attention to detail that's needed to be a great butcher. University didn't appeal to me."
Austin has set his sights high, as any apprentice should, and aims to continue his employment at Priory Farm where his placement is based, where he aims to progress up into a managerial role. The placement aspect of the apprenticeship has meant that Austin has gained vital and transferrable on the job skills complementing his college-based studies.
Andy, Austin's Manager at Priory Farm said;
"Austin is an absolute dream! He's meticulous in everything he does, always presentable and has great timekeeping. He loves butchery and is so thoughtful in how he goes about the job from welcoming customers to recommending the perfect cut of meat for their dinner."
Alex Shephard, 19, another Plumpton College apprentice, has been working alongside Chris Vacher of Vacher Gardens on his Horticulture Operative Apprenticeship (Level 2).
"I love the flexibility and challenge, my boss Chris lets me work around other commitments and is very encouraging of my college work, pushing me to do my best on my portfolio and giving me opportunities to put my newly learnt theory to the test in the garden."
Chris from Vacher Gardens has been taking on Apprentices for many years, and has some sage advice to other businesses looking at taking on an apprentice:
"Make sure you interview well! Invest the time in taking them out into the field on a normal day at work, a quick chat in an office environment just won't cut it. I bring my new employees on on a part time basis before going down the apprenticeship route, that way we can see if they're up for it and they're likely to commit."
Watch a video interview with Alex and Chris.
Apprenticeships are one of the most effective pathways for those looking into gaining job experience straight away, they're open to school leavers and those looking for a career change.

Plumpton College offer huge variety of apprenticeships, from Butchery and Horticulture to Viticulture, Forestry, Veterinary Nursing and more.
There are employers waiting to take apprentices on right now. Head to the bottom of this article for a full list of current employers looking for the perfect apprentice. Or if you want to talk to someone about a possible career change, or what steps to take out of school, join us at our next Open Event.
Employers looking for an apprentice right now:
Learn more about our history
Since the original 400-acre College farm was bought back in 1919, Plumpton College has certainly seen a lot of changes.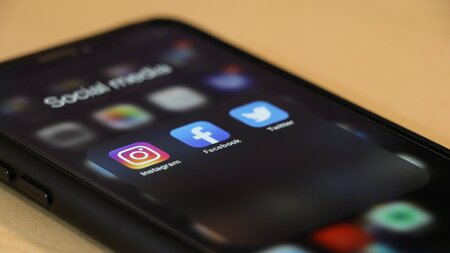 Stay connected
Keep up to date with us online. Give us a like and follow us on: