Affiliated results from Plumpton Dressage 07.03.15
On Saturday, 7 March the college equine students held their third Dressage competition during this academic year .
Three equine second year degree students helped to run the event which is an affiliated dressage competition run under British Dressage rules and regulations.
The show comprised of 6 affiliated classes and 6 unaffiliated classes ranging from Preliminary level to Advanced level. Plumpton Dressage now attracts a high calibre of competitors, including some who are long listed for the forthcoming Rio Olympics. The good name gained by Plumpton Dressage has this year allowed the competitions to be part of the Dressage at Hickstead Masters League, which allows affiliated competitors to gain points which go towards a qualifier championship at Hickstead in the summer.
Students organised the event including stewarding, scoring and writing for the judges. There is a lot of hard work involved in organising these events and the day was success due to their hard work and enthusiasm.
Learn more about our history
Since the original 400-acre College farm was bought back in 1919, Plumpton College has certainly seen a lot of changes.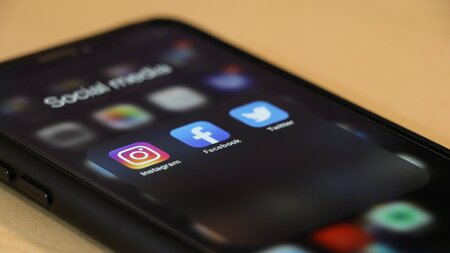 Stay connected
Keep up to date with us online. Give us a like and follow us on: