So many Wine (viticulture) courses to choose from!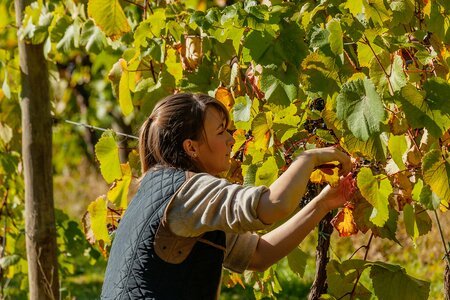 Plumpton College is lucky enough to have its own 'Centre of Excellence' where wine courses can be studied at a variety of levels including apprenticeship opportunities.
We recently caught up with Sophie Kneller, International Wine Business student for a Q & A session. Sophie isn't one to shy away from hard work, rolling up her sleeves and getting stuck in is what she knows best. As well as enjoying wine, business fascinates her and she has been able to combine her love of both with her studies at Plumpton College.
Tell us a bit more about yourself?
"Originally from Cornwall, I relocated to West Sussex to study at Plumpton. Previous to starting Plumpton in 2017, I'd spent the last 12 years working within the hospitality industry; for the latter part I was working within the Michelin star sector and loved every minute of it. Alongside my studies I'm currently working as part of the Retail and Events team @Ridgeview Wine Estate and I've also continued to do some extra work in the winery. All of which has been brilliant fun and a great learning curve and proof that business students aren't afraid to get their hands dirty!"
‍
How and why did you want to do a course at Plumpton College?
"I decided I wanted to readdress the work life balance and so decided to "go back to school". I found Plumpton through my own research when I started looking into various different areas of further study and decided to go for it and get myself a degree."

What would you say to people looking to do Wine Business at Plumpton College?
"Go for it! Don't worry about needing to have an extensive foundation of knowledge of wine before you start, you'll be amazed how quickly you learn just make sure you're up for trying as many different styles of wine as you can and get involved."

‍What are you career aspirations?
"Although there are lots of amazing wine regions around the world I'd love to visit, I think job wise I'd love to stay and be a part of the English wine industry."

‍Which countries/ regions do you most want to go to and why?
"A few on the top of the hitlist are Champagne, Jerez and the Okanagan Valley; I'd love to do a road trip across California; travel down through New Zealand; South Africa and so it goes on."

‍Any wine figures you look up to/ inspire you and why?
"The two people that stand out for me are those that have been part of a pivotal moment for the industry. @Nyetimber's head winemaker Cherie Spriggs and @Ridgeview CEO Tamara Roberts"
---
Next Steps...
Learn more about our history
Since the original 400-acre College farm was bought back in 1919, Plumpton College has certainly seen a lot of changes.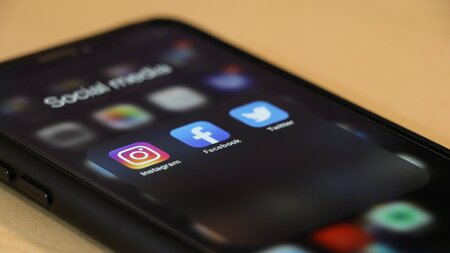 Stay connected
Keep up to date with us online. Give us a like and follow us on: