Rapidly Expanding Wine Industry - Need for Wine Apprenticeships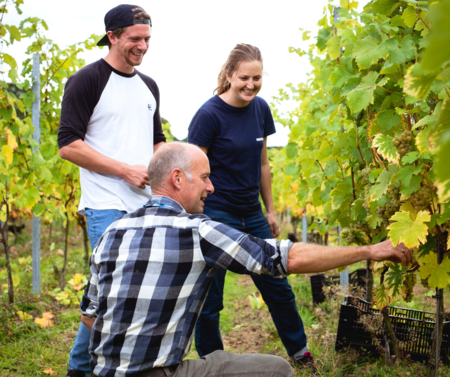 The UK wine industry is rapidly expanding, in an unprecedented manner.
The need for technically trained effective vineyard operatives is at an all-time high. As well as this, there are many opportunities to work in a global industry with the skills acquired.
Endorsed by Wines of Great Britain (WineGB), the college developed this government approved new Level 3 Crop Technician apprenticeship standard into a new Viticulture apprenticeship, which is delivered on a national basis. This Apprenticeship is designed to operate as the professional standard for people working as a vineyard operative in the UK wine industry.
A Vineyard Operative is responsible for carrying out operations relating to the establishment and management of vineyards in line with employer's requirements. It is their job to ensure that vineyards are established according to best practice and that grapevines are managed all year round to ensure that a reliable, sustainable supply of high quality grapes are provided to wineries at harvest.
What will you learn?
The vineyard is a complex and dynamic environment and apprentices will be taught, within an appropriate Health &Safety framework, to make and carry out informed decisions in key areas, including;
Vineyard establishment,
Pruning and trellis management,
Canopy management in spring and summer,
Pest and disease control,
Yield estimation and yield management,
Maturity estimation and harvesting,
Environmental sustainability,
Machinery and equipment use.
What qualifications do you gain?
Apprenticeship Certificate
Level 3 award in emergency first aid at work
Level 2 in Maths and English (if applicable)
In addition the apprentices get their PA1, PA3 (spray licences) and First Aid at work certificates.
The skills required, along with underpinning theory, will be taught on the commercial Plumpton College vineyard at Rock Lodge in ten weekly blocks over a two-year period.
The weekly blocks will be supplemented with student use of the Plumpton College VLE (virtual learning environment) dedicated to the Viticulture Apprentice scheme.
"Apprentices will benefit from international lecturers and guest speakers from across the UK wine industry as well as joining a cohort from vineyards across the country to share ideas a build a strong learning network."
---
Next Steps...
If this sounds like something you would like to take up then get in touch with our business team.
If you are currently employed within the wine industry and want to continue with an apprenticeship call - 01273 892127.

If you don't have an emplpoyer lined up, don't panic, we can help with our Talent Bank Service. Find out more here and sign up.
See more from our Wine Division here, and see how you can take the next steps into the ever expanding wine industry.
Category: Wine Division
Learn more about our history
Since the original 400-acre College farm was bought back in 1919, Plumpton College has certainly seen a lot of changes.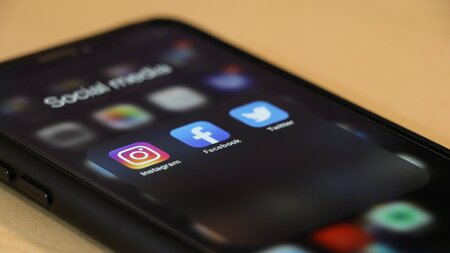 Stay connected
Keep up to date with us online. Give us a like and follow us on: