Plumpton College launch range of new part-time courses for 2020-2021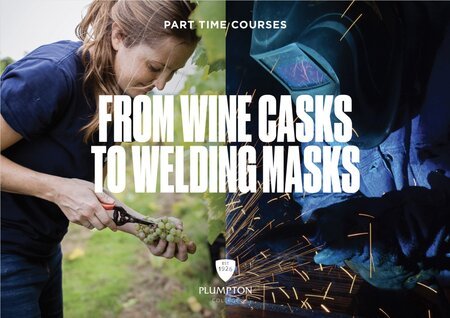 We're excited to be launching our exciting new range of inspiring part-time courses for 2020-2021.
If you're interested in learning a new skill or turning a hobby into a new career, we may just have the perfect course for you!
Ranging from 1-day 'taster days' to courses that span a few weeks or months, our land-based part-time courses cater to a wide range of different interests.
You could study Beekeeping, Agriculture, Equine care, or Veterinary Nursing, or try your hand at Dog Grooming, Floristry, Garden Design & Horticulture, Blacksmithing & Metalworking or maybe even try one of our Wine courses and learn how to make your own!
All of the courses we provide will give you valuable hands-on experience and are all taught by industry professionals. There's also never been a better time to join the land-based industry, which is growing and in more demand than ever, so please browse our full list of available courses and let your imagination do the rest.
We have 2 campuses available for study; Plumpton College set within a spectacular 800-hectare estate within the beautiful South Downs National Park, as well as our Stanmer Park Campus, close to the Centre of bustling Brighton and set within our new walled garden restoration project called 'One Garden Brighton'.
To apply for any of our courses, you can either apply online or call us on 01273 890 454, and our enquiries team will be happy to answer any questions you may have and explain the application process in more detail.
Learn more about our history
Since the original 400-acre College farm was bought back in 1919, Plumpton College has certainly seen a lot of changes.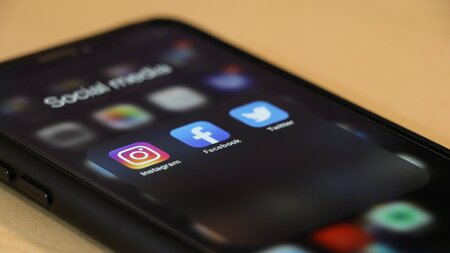 Stay connected
Keep up to date with us online. Give us a like and follow us on: