MARKS & SPENCER SUPPORTS RECORD NUMBER OF STUDENTS
19 January 2018 10:02 - 10:02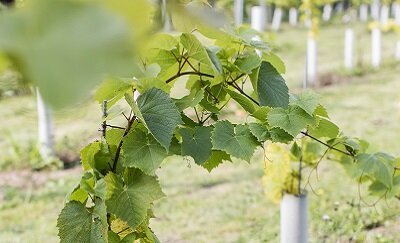 Plumpton College are delighted to announce that M & S has agreed to support a record number of students with their wine studies. This year 27 students will benefit from a 50% reduction of their exam fees.
For the past four years, Marks & Spencer has awarded a scholarship to the top final BSc (Hons) Viticulture & Oenology student at Plumpton College. As well as covering their course fees, the award winner has the opportunity to work directly with the Marks & Spencer wine team to produce a bespoke wine from the grapes grown at Plumpton, which will then go on sale in store.
This year the team selected army veteran Chris Evoy for their wine scholarship, but with his fees already accounted for, the premium retailer agreed to support other students on their efforts to complete WSET and other professional qualifications whilst at Plumpton.
Chris Foss, Manager of the Plumpton Wine Division commented:
The BA (Hons) Wine Business programme incorporates full tuition for WSET level 3 and 4 (Diploma) awards, but does not include the WSET exam fees, which are really challenging for students on a restricted budget. Thanks to M&S, 27 of this year's students will benefit from a 50% reduction in their exam fees. As Plumpton College is one of the largest approved programme providers for the WSET in the UK, these will be held on site.
Explaining the value of this link, Beth Kelly from Marks & Spencer commented
Each year we are delighted to support the excellent educational work that Plumpton carries out at all levels. As a major International retailer, we are dedicated to offering the highest quality wines and sharing the quality story with our consumers. Wine education serves a critical role in promoting and elevating our industry, and we're happy to support and encourage students with the opportunity to join the international wine trade.
Gabriel Hall, BA Wine Business year 2 student commented

The BA Wine Business course at Plumpton is great, and, combined with the WSET qualifications, this will really set me up for a successful career within this unique and fascinating industry.
Find out more about our wine degrees
Learn more about our history
Since the original 400-acre College farm was bought back in 1919, Plumpton College has certainly seen a lot of changes.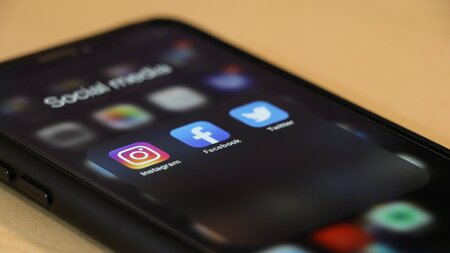 Stay connected
Keep up to date with us online. Give us a like and follow us on: