24/11/2020
Important scientific works have demonstrated that our sex and our gender affect the way we approach objects and situations. Although this is a long-established discussion in the field of social sciences, it seems that discussion about the relationship among sex, gender and food is still sometimes neglected in our daily lives, including empirical work involving food and consumer perceptions. Thus, the main objective of the present review is to provide a recent overview of the advances of sex and gender-related stereotypes in food studies, and to provide an indication of what the direction research might go in the future.
23/11/2020
Using data collected at a world wine trade fair, we study how the country-of-origin impacts wine traders' mental representation about wines. In the analysis we use traditional exporters in Old (France) and New (Argentina) world wine countries in comparison to non-traditional exporters in Old (Switzerland) and New (Brazil) world wine countries.
WINE DIVISION PODCASTS COMING SOON!
---
We are looking forward to sharing a selection of podcasts with you soon across a range of different subjects, recorded by our students and staff team.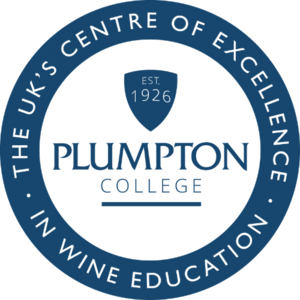 Follow us on our socials channels.