Level 2 BTEC First Award or Technical Diploma
Do you love animals? Are you looking to work with them in a cattery, kennel, pet shop or rescue centre?
If so, we've got a fantastic course for you at Plumpton where you'll learn about household pets, exotics and large animals.
You can look forward to loads of practical hands-on experience with our different animals here on-site, plus learning all the theory you'll need to be successful in your future role.
This course is designed to give you some experience of animal care, working with household pets, exotics, and large animals. You will spend one day a week on work experience, with three or four days at College divided between practical and theory sessions.
The course is ideal for those wishing to develop a career in kennels, catteries, pet shops and rescue centres, or to progress onto the Subsidiary Diploma or Extended Diploma in Animal Management for those with Distinction grades.
Level 2 Technical Diploma - Plumpton, Lewes
Work Experience
Study programmes include a minimum of compulsory work experience hours achieved through one day a week or block placements. The amount of hours required is dependent on the study programme.
Careers Hub
We offer impartial careers guidance to all of our students, email careers@plumpton.ac.uk to explore your next step or to book an appointment – we're here to help.
Industry Work Placement
All students aged 16-18 on our Level 2 & Level 3 programmes will now have to take part in an exciting and compulsory 50-day industry placement programme alongside completion of their vocational course. The programme will give you the chance to gain valuable skills in a real working environment whilst being paired with your ideal employer.
Our mission is to pair students with their ideal employer and to support them continuously during the placement.
There is flexibility on how students complete the placement; it can be during non-college weekdays, weekends, in blocks or over the holiday period. You will receive all of the necessary information during your interview, and if you have any queries in the meantime please contact workexperience@plumpton.ac.uk
Qualifications Gained
BTEC Level 2 Diploma/First Certificate in Animal Care
College award, Functional Skills or GCSEs in English & maths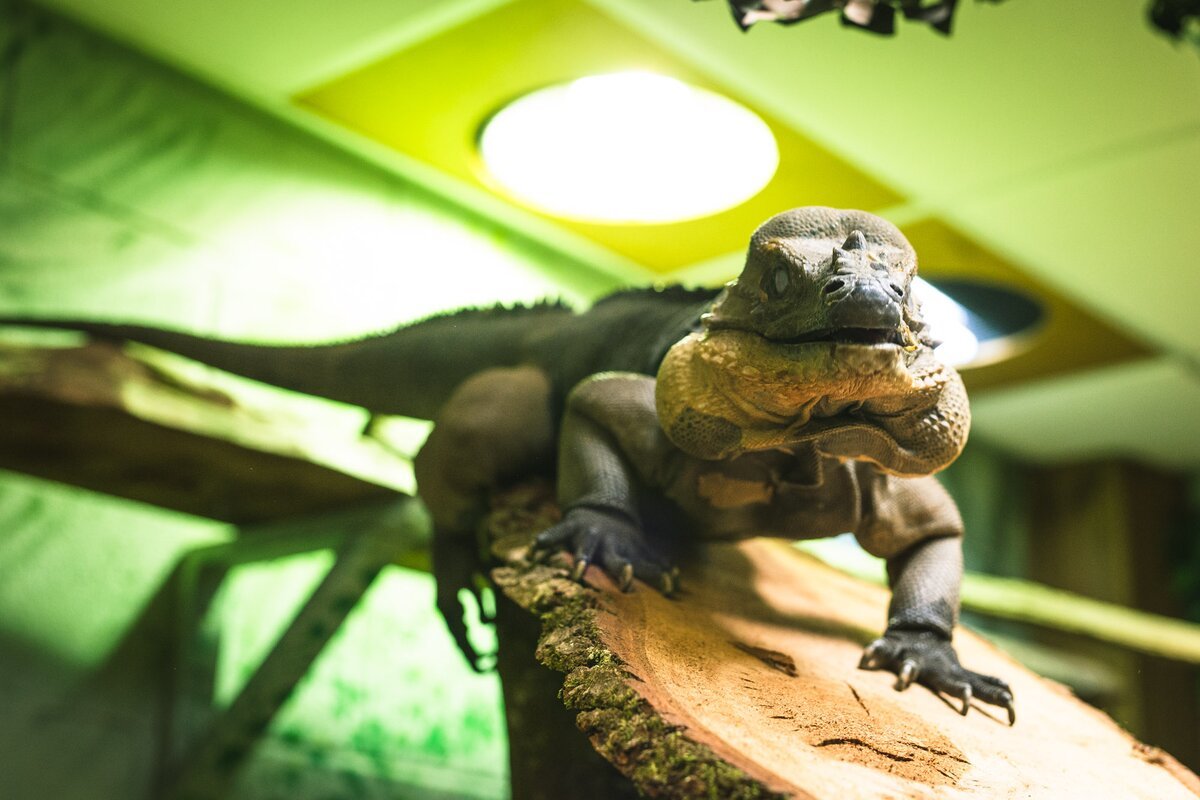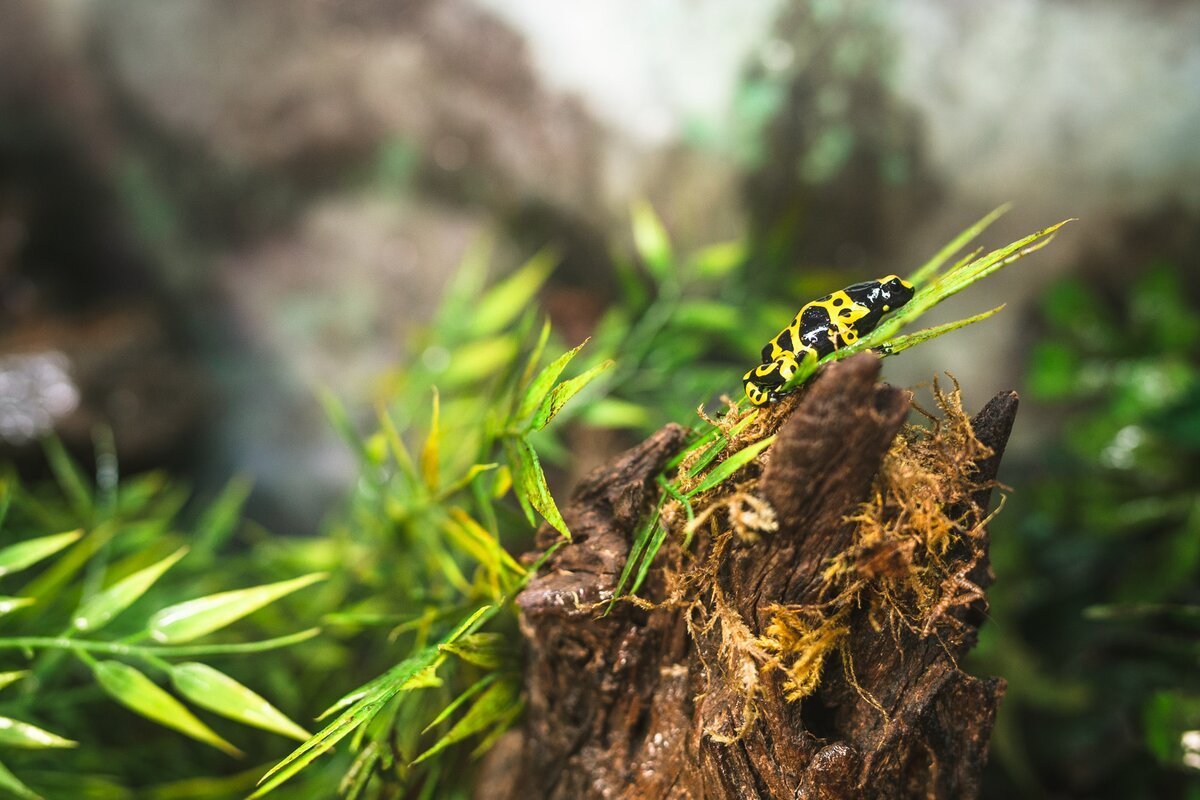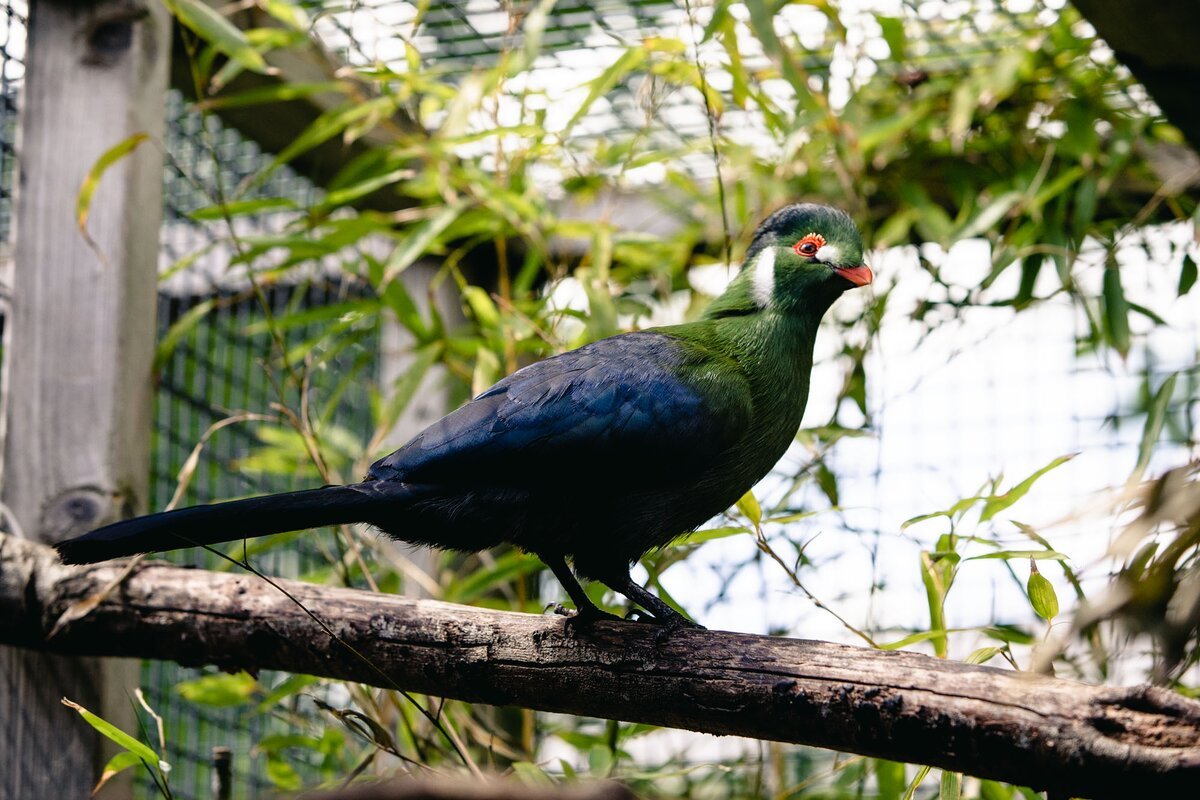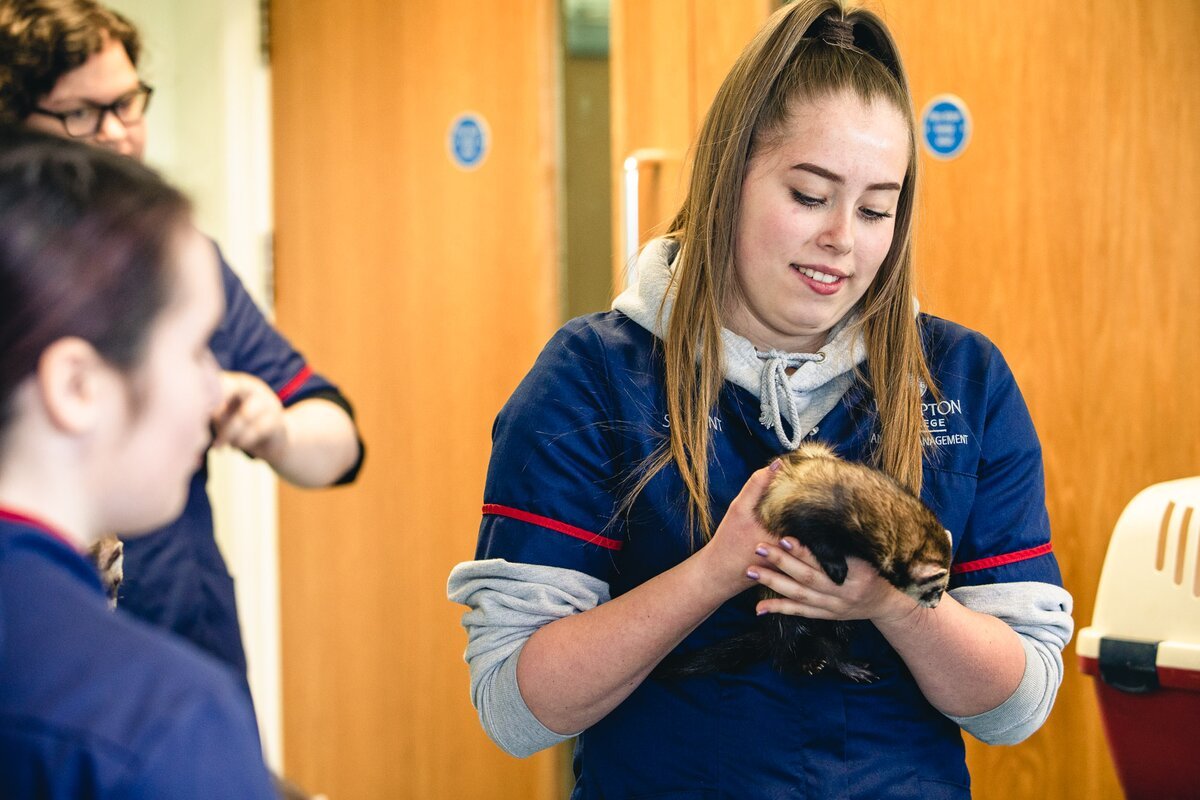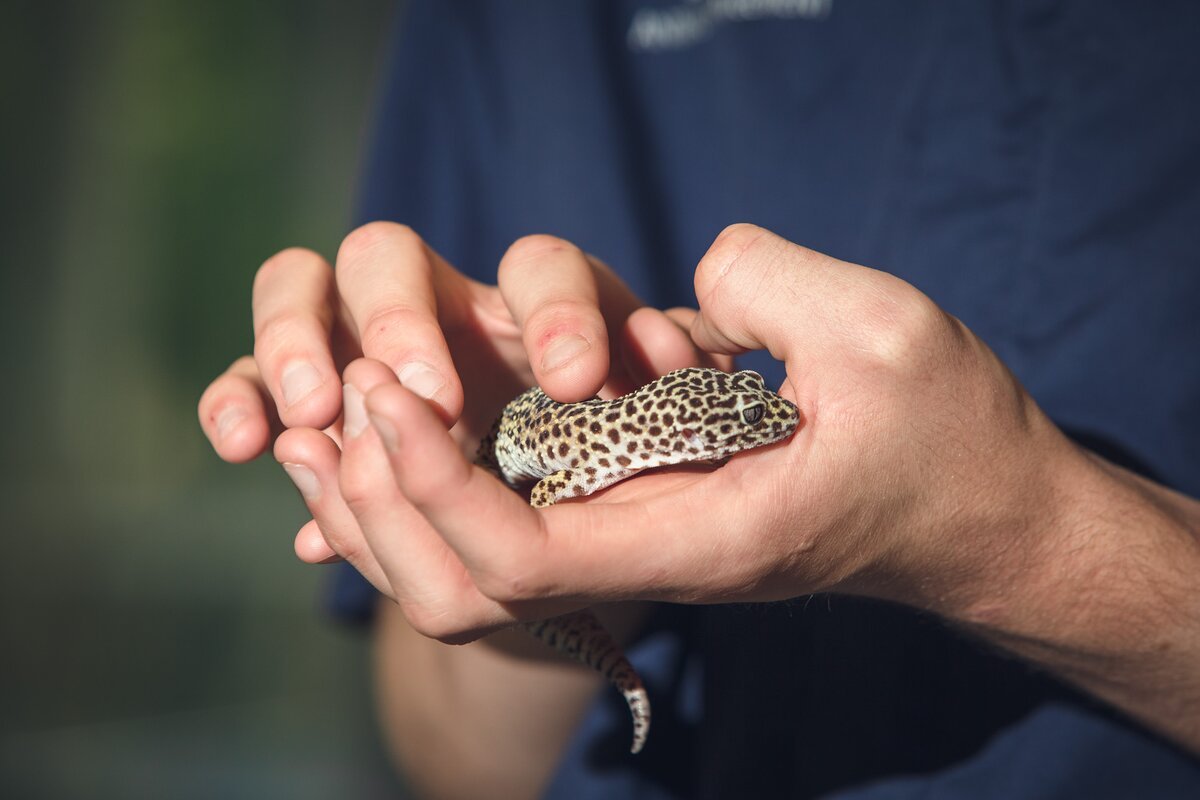 Course details
Dates & Location

September 2023

Duration

1 year

3 days per week

Costs

If you will be over 19 on the start date of your course you maybe required to pay tuition fees. Please contact enquiries@plumpton.ac.uk to confirm.
Entry Requirements
First Award in Animal Care
You'll need to have achieved 2 GCSEs between Grade 9-3 (previous grade structure A*-D)
Successful completion of a Level 1 course in another area, having studied English and Maths at GCSE
Mature students without the above requirements will be considered
EITHER:
Technical Diploma in Animal Care
You'll need to have achieved 3 GCSEs between Grade 9-3 (previous grade structure A*-D) including either English or Maths at a Grade 9-4 Successful completion of a Level 2 course in another area
Achieving a merit on the Level 2 First Award
Mature students without the above requirements will be considered
I've really enjoyed being on the course and being surrounded by such supportive lecturers helped me to achieve the best marks I could; I'm glad I took the course at Plumpton College, I've learnt so much in the time I've spent here.
Future Opportunities
Following satisfactory completion of the programme, at Distinction Level students may progress to the following programme:
BTEC Level 3 in Animal Management
Alternatively, students might gain employment in areas such as:
Kennels
Catteries
Rescue Centres
Pet Shops
Zoos
Modules
Indicative Programme Content
You can look forward to a varied programme of modules that also includes a work placement. You'll also continue your English and Maths up to GCSE level. Modules include:
Maintaining animal accommodation
Practical animal feeding
Conservation and improvement of British habitats
Animal health and welfare
Basic principles of animal biology
Work experience in the animal care industry
Nursing of animals
Employment Skills
English & Maths GCSEs and Functional Skills are also delivered and assessed throughout the programme
Ready to take the next step?