Community and Employers Information Hub
Supporting our local community
Plumpton College is committed to supporting our local community and the wider land based sector during these unprecedented times.
We are working with our partner network to provide a central source of useful information and advice on the issues impacting the sector as a result of the coronavirus outbreak, and will regularly update and add information to this page as it becomes available.
If you're a business, organisation or sector body, who has relevant information that you feel would be beneficial, please contact us at business@plumpton.ac.uk.
We have a large and far reaching network and even if we are unable to help, we'll certainly have a connection to someone who can.
If you're a business or an individual in need of support or guidance, or would like to speak to us about any aspect of training or workforce development, please fill in our enquiry form below, and we'll get back to you as soon as we possibly can.
Vacancies within the land-based sector
​​​​For information on immediate vacancies within the land-based sector please visit the following sites:
Plumpton College Vacancies page
Useful community links
Food and drink
Horticulture
Exercise
Learning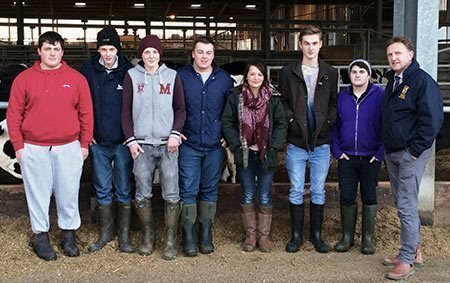 Apprenticeship Recruitment Service
At Plumpton, we want to take the headache out of recruiting apprentices by providing a service designed to support you in finding the right talent for your business.
Employer with a vacancy?
Do you have a vacancy? - part time, seasonal or full time that isn't an apprenticeship that we can promote to our network?
Book a bespoke course for your organisation
We can offer bespoke training courses, tailored to your organisation.