Supporting our local community
Plumpton College is committed to supporting our local community and the wider land based sector during these unprecedented times.
We are working with our partner network to provide a central source of useful information and advice on the issues impacting the sector as a result of the coronavirus outbreak, and will regularly update and add information to this page as it becomes available.
Plumpton College is committed to supporting the local community
If you're a business, organisation or sector body, who has relevant information that you feel would be beneficial, please contact us at business@plumpton.ac.uk.
---
We have a large and far reaching network and even if we are unable to help, we'll certainly have a connection to someone who can.
---
If you're a business or an individual in need of support or guidance, or would like to speak to us about any aspect of training or workforce development, please fill in our enquiry form below, and we'll get back to you as soon as we possibly can.
Useful links for employees and employers
A CORONAVIRUS HELP DIRECTORY FOR BRIGHTON & HOVE
Coronavirus is still making life hard, but you're not alone. There's still help on offer. Use this site to find support with food shopping, money and work, Covid testing, and more. You can also use it to find help for friends, family and neighbours.
Vacancies within the land-based sector
​​​​For information on immediate vacancies within the land-based sector please visit the following sites:
---
Useful community links
Food and drink
Horticulture
Exercise
Learning
Advice about coronavirus scams
We have been made aware that there is a high rate of reports from online scams during the coronavirus pandemic. Please be vigilant for anything unusual you may see on social media platforms, emails, text or WhatsApp messages, fake websites and even phone calls.
To help members of the public protect themselves from becoming a victim of fraud, Cifas, the UK's fraud prevention service, is advising:
Be sceptical if you receive an email, text or WhatsApp message about the Coronavirus, and never click on any attachments or links
Never provide personal data such as your full name, address and date of birth – scammers can use this information to steal your identity
Don't allow yourself to be pressured into donating money, and never make donations by cash or gift card, or send money through transfer agents such as Western Union or Moneygram
If you think you've been the victim of a scam, then speak to your bank immediately and report any fraud to Action Fraud on 0300 123 2040
Free school meal scam be aware
Please keep an eye out for the following email about free school meals from unknown email addresses, as this is scam and could be worded as follows:
---
"As schools will be closing, if you're entitled to free school meals, please send your bank details and we'll make sure you're supported".
---
We can confirm that this is a scam email and is not official. We urge parents that if you receive any emails like this, please do not respond and delete it immediately.
Enquire now
Please fill in our enquiry form with your specific query.
Apprenticeship Offers
At Plumpton College we specialise in a broad range of land-based apprenticeship programmes.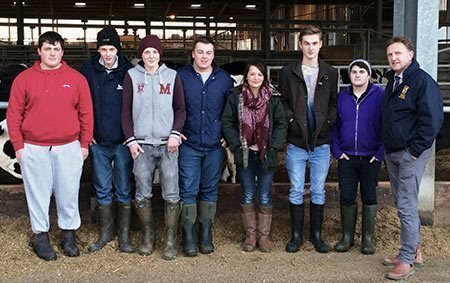 APPRENTICESHIP RECRUITMENT SERVICE
At Plumpton, we want to take the headache out of recruiting apprentices by providing a service designed to support you in finding the right talent for your business.
Employer with a vacancy?
Do you have a vacancy? - part time, seasonal or full time that isn't an apprenticeship that we can promote to our network?
Book a bespoke course for your organisation
We can offer bespoke training courses, tailored to your organisation.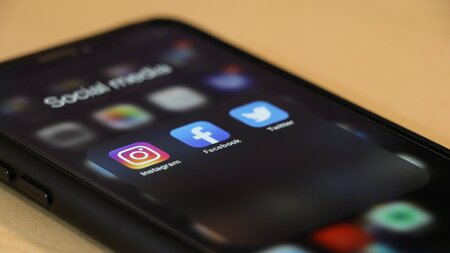 Stay connected
Keep up to date with us online. Give us a like and follow us on: