Woodgate Meadow Pond Project 2013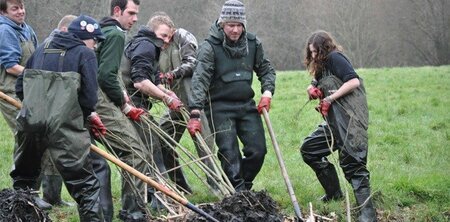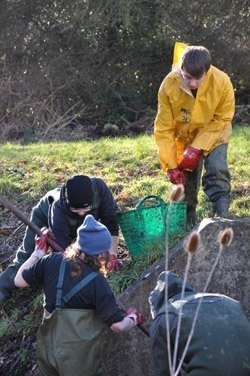 As part of their second year Level 3 programme, Environmental Conservation students at Plumpton College take the 'Freshwater and Wetland Management' module which requires them to undertake the surveying, management decisions and subsequent practical management of a pond. This year, the countryside department were delighted to accept the challenge of helping out The Woodgate Meadows Residents in planning and carrying out work on their pond in Plumpton Green.
There is a lot of work to be done to keep the inlet and outlet channels free from silting up and the spread of the reed mace that is found in the pond, as well as keeping the invasion of willow saplings in check; accordingly the countryside department have agreed to make this an on-going yearly project. This project not only helps the residents in a task they would find difficult to achieve themselves, but also has become a useful learning resource, and the work undertaken was enjoyed greatly by staff and students.
We look forward to working closely with the residents next winter.
Learn more about our history
Since the original 400-acre College farm was bought back in 1919, Plumpton College has certainly seen a lot of changes.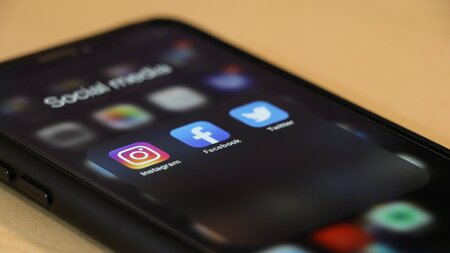 Stay connected
Keep up to date with us online. Give us a like and follow us on: