Spotlight: Horticulture Apprenticeship Programme Manager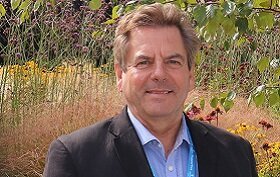 David Driver joined Plumpton College last August, and we caught up with him earlier this week for a quick Q&A session.
Name:
David Driver
Title:
Programme Manager for Horticultural Apprenticeships also covering Sports Turf & Greenkeeping
How long have you worked at Plumpton College?
Since August 2019
Bit about you!
I trained at Plumpton while being an apprentice at a local authority and private Golf Clubs. I studied my Level 1 & 2 at the Plumpton campus at Stanmer, and my Level 3 & 4 at Plumpton College Lewes campus.
Why choose an apprenticeship?
I believe any learning that combines the practical element in the workplace, supported with theory-based knowledge at College is a perfect combination for the student and employer. Also, at College it's great to meet other people from your respective industry giving you greater insight, understanding and support.
What's your greatest industry-based achievement?
To have been a Course Manager at one of the top developments in Europe, and project manage the construction of two Golf Courses in Surry in the 1990's, that are still successful today.
David is one of many fantastic assets of the Plumpton College apprenticeship team. Join us at our next Open Event to speak to our dedicated Apprenticeship team to find the perfect path for you.
Learn more about our history
Since the original 400-acre College farm was bought back in 1919, Plumpton College has certainly seen a lot of changes.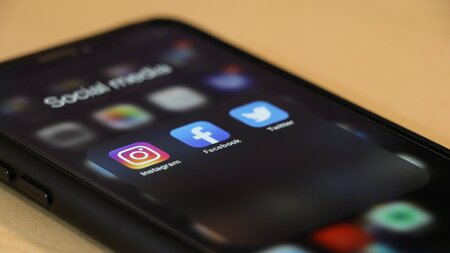 Stay connected
Keep up to date with us online. Give us a like and follow us on: