SDNP Project - Rodmell School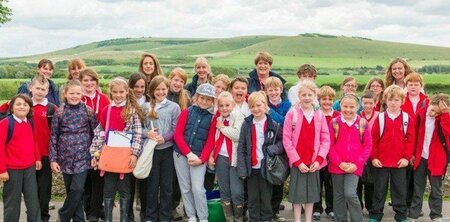 The South Downs National Park awarded a grant to Plumpton College to fund 'Lessons of the Landscape' a scheme that aims to engage with teachers, young people and their parents to educate them about the special qualities of the South Downs National Park. The Lessons of the Landscape scheme aims to stimulate interest in the protection and preservation of the National Park. The Children's Rural Education Centre at Plumpton College have been working closely with several local primary schools located across the SDNP and supporting relevant classroom learning, linking schools with their local downland farm.
The Children's Rural Education Centre staff recently visited Rodmell School near Lewes, to deliver the third session 'The History of the South Downs' which included walking on the South Downs Way from Rodmell School to Southease and then over the River Ouse, and railway, to the new South Downs Youth Hostel for lunch and then up onto Itford Hill. It was a great day, where the children learnt more about their surroundings, natural environment and history, also how important it is to protect the Countryside.
Learn more about our history
Since the original 400-acre College farm was bought back in 1919, Plumpton College has certainly seen a lot of changes.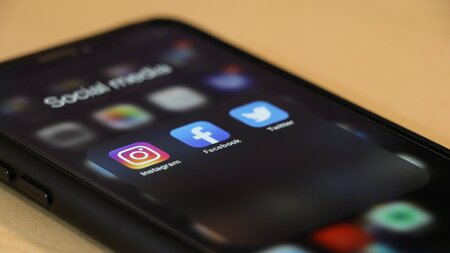 Stay connected
Keep up to date with us online. Give us a like and follow us on: