Plumpton welcomes HighGround for Rural Experience Week

Plumpton College today welcomes its ninth HighGround course for Rural Experience Week.
The aim of the course is to introduce ex-military people to the many opportunities available in the land-based sector. HighGround students take part in a week long course that involves information lectures linked to practical sessions that cover sectors such as Countryside Management, Forestry and Arboriculture and Adventure Education to name but a few.
The course is open to anyone who is ex-military and has a genuine interest in working in the land-based sector, this includes Veterans; Reservists and Wounded Injured and Sick service personnel. We encourage people to make the link of their hard earned military skills to jobs and opportunities working in the outdoors environment that is the land-based sector.
Please contact Alex Hardman, Plumpton College Programme Manager, or Sami Choudhury, HighGround Careers Manager and more details about HighGround can be found here.
Learn more about our history
Since the original 400-acre College farm was bought back in 1919, Plumpton College has certainly seen a lot of changes.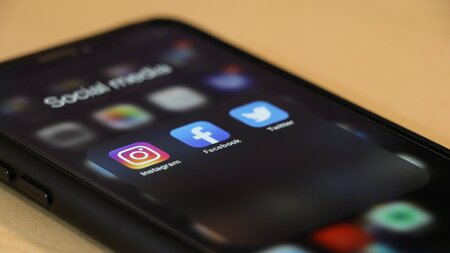 Stay connected
Keep up to date with us online. Give us a like and follow us on: