Plumpton to host WorldSkills competition heat
17 March 2017 16:09 - 16:09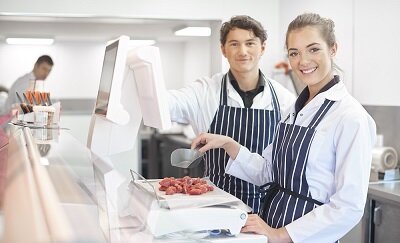 The WorldSkills Butchery UK Competition has added two new heats this year for butchers to participate in.
The two new heats will be taking place in Scotland and Plumpton College in Lewes in addition to the usual heats in Northern Ireland, Wales and Leeds City College.
This is the first year in which a Scottish heat will take place for WorldSkills and we hope that encourages entrants from Scotland
explained Douglas Scott, chief executive of the Scottish Federation of Meat Traders. "The heat will be hosted by Scottish Meat Training on Tuesday 20 June at the Lovat Hotel, Perth.
Scottish talent is powerfully demonstrated every two years at the Meat Skills Scotland finals that are held as part of the Scottish Craft Butchers Trade Fair at Dewars Centre in Perth. We are hoping that some of the finalists in this year's event on Sunday 14 May can be encouraegd to enter WorldSkills.
The competition will test all the vital skills garnered by the modern butcher. Competitors will also have to demonstrate their innovation, creativity, presentation, work ethic, method and approach to tasks, carcase and primal utilisation, waste and safe and hygienic working practice.
This is a chance for butchers from London, the south east and south west to come together at Plumpton College, near Brighton, and showcase their talent and core skills
said Tony Meredith, butchery programme leader at Plumpton College.
We encourage as many butchers as possible to take part in this celebration of butchery and enjoy networking with their peers.
Cambrian Training Company, supported by an industry steering group, organises the competition, which is now entering into its third year.
As the organising partner of this highly prestigious UK competition, we are delighted to be working with two new industry partners this year – Scottish Meat Training and Plumpton College – that will be hosting heats for this year's cycle later in the year
said Katy Godsell, marketing manager of the Cambrian Training Company.
Butchery as a WorldSkills UK competition plays a major part in improving skills and is a great way to benchmark skills against the best across the UK. We would encourage all highly skilled butchers to enter this year's competition to maximise their future career opportunities.
The six butchers who receive the highest number of points during the heat round will make it through to the grand final in Birmingham's NEC from 16-18 November.
Butchers need to register online for the competition before 7 April by following this link: https://www.worldskillsuk.org/worldskills-uk-competitions/register-for-a-competition/hospitality-and-lifestyle/butchery
Learn more about our history
Since the original 400-acre College farm was bought back in 1919, Plumpton College has certainly seen a lot of changes.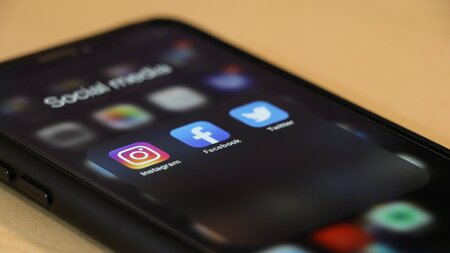 Stay connected
Keep up to date with us online. Give us a like and follow us on: