Plumpton shire at the London Harness Horse parade on Easter Monday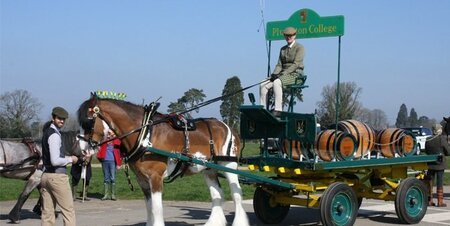 The college shire horses started their showing season with Deighton Dick driven by the Head of Equine Michelle Johnston taking part in the London harness horse parade at Ardingley show grounds on Eater Monday in glorious sunshine. The team were awarded a first class for turnout which goes with many thanks to the team of Richard Morrel one of the BSc in Equine Sports Performance who was groom on the dray, Nicky and Lucy Kilner for all the work putting in the mane plait and flites and for Richard Kilner for transporting and polishing the dray. It was a lovely sunny day for a walk back in time to the harness horses of times gone by. Please come and see the wonderful Plumpton shires at the college Open day on the 9th May.
Learn more about our history
Since the original 400-acre College farm was bought back in 1919, Plumpton College has certainly seen a lot of changes.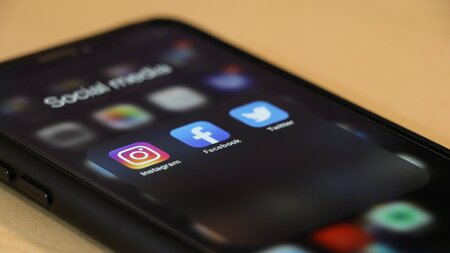 Stay connected
Keep up to date with us online. Give us a like and follow us on: