Plumpton College winery awarded SALSA approval
10 January 2017 10:23 - 10:23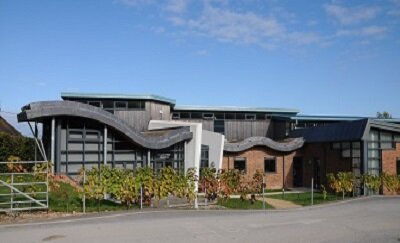 Plumpton College is delighted to announce it has been recognised as providing the highest standard of quality and safety as a local supplier of wine. SALSA, which stands for Safe and Local Supplier Approval, is a well-recognised food safety certification scheme for small suppliers who wish to supply national buyers like Waitrose. It provides small suppliers with a recognised food certification, demonstrating that they are producing products in safe and legal manner, and also offers guidance and support to develop a food safety management system specific to their business.
Plumpton College principally joined the scheme in order to continue our good relationship with Waitrose and other major customers, but, in our position as educators, we also wanted to learn how to meet a certification scheme in order to disseminate this information to our students.
It is a rigorous process, taking one member of staff and two student volunteers a year to complete, however more experienced or smaller producers may take a shorter time. Plumpton Wine Estate were already operating legally to a very high standard of safety and quality, and had implemented a winery HACCP (Hazard Analysis of Critical Control Points), which is an important pre-requisite for the SALSA system.
However, the audit indicated a few ways to improve, in areas such as document control, supplier assurance and the traceability of additives and packaging. Many of the good practices were already being carrying out, such as the near-constant cleaning, they just needed to be documented. One of the MSc wine students, Elise Lane, has a background in auditing and was superbly helpful in re-designing our document control system and in advising us on what was needed for various parts of the audit. Once we were fully satisfied with our internal audit, we arranged for a SALSA auditor to visit us.
As Sarah Midgley, our winemaker, needs to be constantly supervising our students, it was difficult to find a day when we were processing the wine (as required by SALSA) and when she could also attend to the auditor. To get around this difficulty, the audit occurred towards the end of the 2016 harvest, when we were processing one of our final batches of grapes, so the students were well-practised with all the equipment. A third-year BSc Viticulture and Oenology student (Emily Bonsor) was performing her work placement at our winery, so this gave her an opportunity to take on a supervisory role for the day.
The auditor spent the day observing and going through our records with the SALSA audit checklist and after providing further evidence and clarification the college were delighted to be approved. We now have a SALSA certificate and report available for any potential buyers to see, and are also listed in the SALSA directory. We will continue to improve our practices with reference to the report, and there will be a yearly audit to check we are continuing to operate up to the standard expected.
Sarah Midgley says
I feel the process has been helpful, from a learning point of view for myself and for the students, and also because by auditing your processes you can always find something to improve.
Learn more about our history
Since the original 400-acre College farm was bought back in 1919, Plumpton College has certainly seen a lot of changes.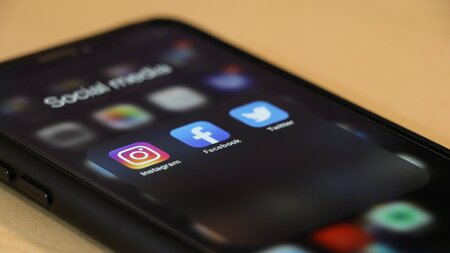 Stay connected
Keep up to date with us online. Give us a like and follow us on: