Plumpton College Student is also an international Mountain Boarder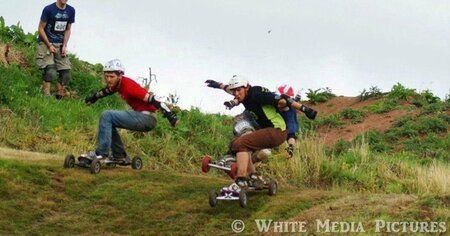 Aiden Beamish is a student at Plumpton College but is also an international Mountain Boarder. This is his 'favourite thing in the world!!' Mountain Boarding is a combination between snowboarding and skateboarding. The College sponsors Aiden to a small extent to enable him to ride in the international series. This entails boarder cross which is where four riders go down a track, on average half a mile long, with obstacles such as rollers, beams, step up rollers and table top jumps, the first and second place go through to the next race There are the qualifying rounds then through to quarter finals, semi-finals and finals. There is also freestyle where riders do aerial tricks like flips, spins and grabs over jumps ranging from 5ft to 20ft.
During 2012 because of the very poor weather Aiden's participation was limited but he still managed to finish well in the events that he did attend. For this year Aiden has been have been training more and learning numerous new tricks such as front flips, 540 spins, laid out backflips and mctwists. He is also in the process of learning rodeos which is a backflip with a 180 degree spin. His aim is to win the internationals in 2013 and to ride for a living or own a mountainboard centre!
Learn more about our history
Since the original 400-acre College farm was bought back in 1919, Plumpton College has certainly seen a lot of changes.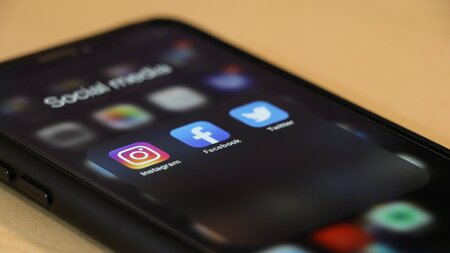 Stay connected
Keep up to date with us online. Give us a like and follow us on: