Plumpton College Retain their Best in Class title
12 October 2018 08:59 - 08:59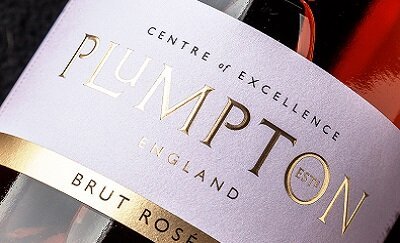 Plumpton College had a very successful evening at last night's Champagne and Sparkling Wine World Championships Awards Dinner, with the Plumpton Estate NV Brut Rosé retaining its title of the Best in Class English Rosé NV.
A 'who's who' gathering of over 150 international winemakers, producers and journalists gathered together at Merchant Taylor's Hall, London for the awards ceremony.
Founder and head judge Tom Stevenson said:
We have been really impressed by the standard of Champagne's and sparkling wines that have entered this year, the bar was set high from day one and the medal count certainly reflects this. More than 116 Gold & 128 Silver medals were awarded in the 2018 competition to 18 different countries with the judges all commenting that this has been the toughest judging yet as the quality and diversity of sparkling wine improves year on year.
Principal at Plumpton College, Jeremy Kerswell, commented
To be up against some of greatest English sparkling wine producers across the country at a time when English sparkling wine standards are exceptionally high and the world watching closely where the industry is going, this really is a huge achievement for our winemaker Sarah Midgely and the team.
Tom continued
Whilst other wine schools around the globe make and sell their own wines as part of the hands-on teaching process, few manage to win gold medals with their efforts, let alone 'Best in Class'. English sparkling wines are world class, and Plumpton is one of the best producers. It makes me proud to be British, proud of English wine and very proud of Plumpton.
The Plumpton Estate NV Brut Rosé is a traditional-method sparkling wine made by College students from Pinot Noir grapes grown entirely at Plumpton College in East Sussex. The international competition in which they did so well pitted them against not only the very best of the UK wine producers, such as Ridgeview, Camel Valley and Hattingley Valley, but also the best Champagnes, Franciacortas and Cavas.
2018 was a ground-breaking year for the Champagne & Sparkling Wine World Championships in terms of the increase of entries from USA, UK, Austria, Brazil, Chile, Eastern Europe, Hungary and South Africa which averaged in excess of 75% of the entries. A total of 25 trophies were awarded from 68 Best in Class winners, including 9 National Champions, 7 World Champions by Style, the Chairman's Trophy and Lifetime achievement Awards.
The CSWWC is the most respected, comprehensive and rigorous international sparkling wine competition in the world, judged exclusively by renowned fizz experts Tom Stevenson, Essi Avellan MW and Dr Tony Jordan. More details of the Trophy, Best in Class and Medal winning wines are available from www.champagnesparklingwwc.com.
Learn more about our history
Since the original 400-acre College farm was bought back in 1919, Plumpton College has certainly seen a lot of changes.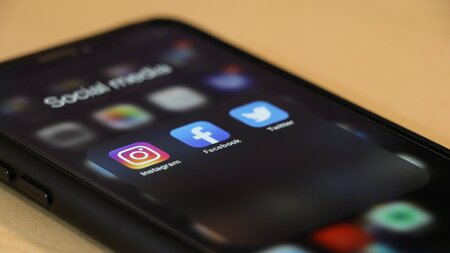 Stay connected
Keep up to date with us online. Give us a like and follow us on: