Plumpton College Lecturer Embarks On Exciting PhD Journey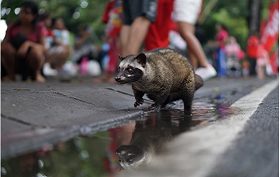 The Civet Project is founded by Jes Hooper, Lecturer and PhD student studying the human-civet interactions within wildlife trade: a multi-species ethnography that explores the contextual impact of culture, ecology, economy and politics upon human-civet relatedness.
The thesis is to investigate the human-animal interactions present within civet trade using multi-species ethnography. Civets are popular pets in Indonesia and are also used to produce the most expensive coffee in the world known as"Kopi Luwak", whereby coffee beans are passed through the digestive system of civets resulting in a smooth and luxurious taste- according to many! The Kopi Luwak industry has seen a huge rise in the past 10 years with Kopi Luwak tourism becoming a key "must see" attraction for tourists visiting Bali. Unfortunately very little is known about the variety of human-animal interactions within civet trades and the impacts of these interactions for species conservation and animal welfare. Jes hopes to achieve insight into these human-civet relationships to better understand the resulting implications.
Jes seeks to contend anthropocentric dualism by considering agency in both humans and animals alike. Surely when investigating the compounding factors involved within consumerism, tourism, species conservation and pet ownership, both the human and animal offer intriguing insight.
To find out more, head through to The Civet Project, or come along to one of our Open Events where you can meet Jes in person to discuss her thesis and PhD journey.
Learn more about our history
Since the original 400-acre College farm was bought back in 1919, Plumpton College has certainly seen a lot of changes.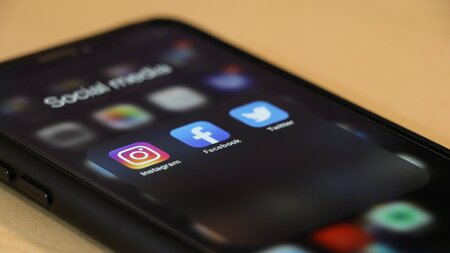 Stay connected
Keep up to date with us online. Give us a like and follow us on: