The recently released National Student Survey (NSS) show that 89% of the completing Higher Education students surveyed at Plumpton College agreed that they are satisfied with the quality of the course. The average score for Further Education Colleges was 80%, while the average score for Higher Education Institutes /Further Education Colleges was 86%. Some 190 Colleges took part in the latest survey. The NSS survey gathers students' opinions on the quality of their courses. This contributes to public accountability, helps to inform student choice and provides data that assists institutions in enhancing the student experience. The NSS has been capturing final-year undergraduate students' feedback on their course experience since 2005.
Learn more about our history
Since the original 400-acre College farm was bought back in 1919, Plumpton College has certainly seen a lot of changes.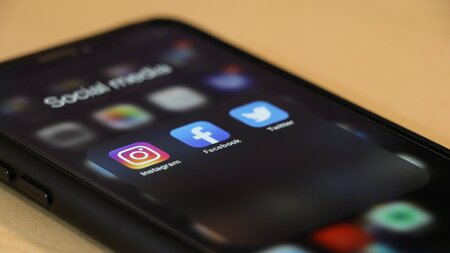 Stay connected
Keep up to date with us online. Give us a like and follow us on: