#NoMowMay - Plumpton College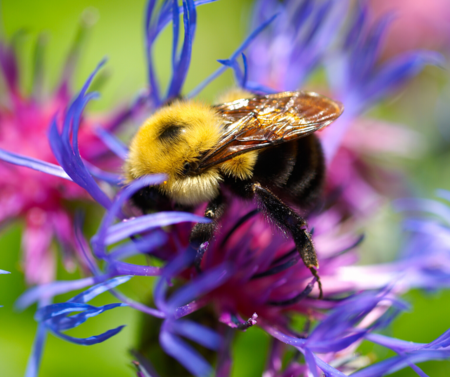 Want to know how we grew wonderful wildflowers and are helping the bees this summer?
Our Grounds Team at Plumpton College took part in the #NoMowMay initiative founded by Plantlife and the National Trust. The team let the lawns grow throughout the month of May to enhance pollination.
Letting the flowers bloom on your lawn helps to provide a vital source of nectar for bees and other insects. This is why we're asking you to take on a special challenge to support Plantlife's 'No Mow May' project.
The results after the #NoMowMay were fantastic. We have had an abundance of ox-eye daisy, along with many buttercups and daisies.
The lawns were full of colour and the many visitors of bees, butterflies, wasps and flies were reaping the pollen benefits!
You can join in this summer and start your #NoMowMonth and at the end of the month, you can count the flowers on your lawn to take part in the conservation charity Plantlife's Every Flower Counts survey. You'll then get your own 'Personal Nectar Score', which tells you how many bees your garden is helping to support.
We love bees

Bees are one of our most important pollinators, and we rely on their hard work for much of what we eat. They pollinate the flowers that produce our fruit, nuts and seeds, and help to spread colour through our landscape. Bees are vital in keeping up the health of our ecosystem, so we need to give them the biggest chance possible to thrive.
We are planning to do #NoMowJuly to keep the pollination going! Let us know if you are planning to join in, we would love to see your garden full of wildflowers. Post on Instagram with #PlumptonNoMowJuly
View some of the photos from the Plumpton Lawns below.
Thank you to Alex Waterfield our Grounds Manager at Plumpton College for the photographs and taking on the No Mow Challenge.
Category: Horticulture
Learn more about our history
Since the original 400-acre College farm was bought back in 1919, Plumpton College has certainly seen a lot of changes.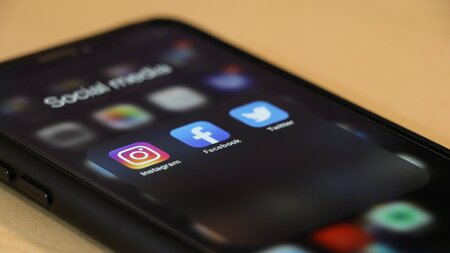 Stay connected
Keep up to date with us online. Give us a like and follow us on: