High standards and continuous improvement praised by Judge
Today the college finally received closure on a sensitive and important matter relating to our farm. The pollution incident in question happened in November 2016.
Plumpton College Statement - Environment Agency prosecution 21st August 2020
This pollution incident happened in November 2016.
The college took some solace today from the Judge's finding which supported our own internal investigation that this was attributable to an inexplicable course of behaviour by an ex-member of staff who left the college in 2017, and that had this individual not acted in this way, no pollution event would have occurred.
Judge Barnes supported the college's view that the incident was not indicative in any way of the College's current performance and standards and indeed praised the significant progress made over recent years.
The college is looking forward to receiving record numbers of land based students for the start of the new academic year, as it continues to achieve some of the highest pass rates amongst its peers nationally. Its new cohort of agriculture students will learn on the farm which is today accredited by Red Tractor and the prestigious LEAF Marque for its environmentally friendly farming practices.
Learn more about our history
Since the original 400-acre College farm was bought back in 1919, Plumpton College has certainly seen a lot of changes.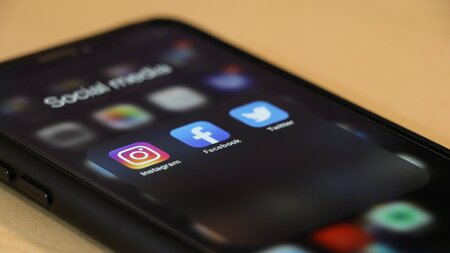 Stay connected
Keep up to date with us online. Give us a like and follow us on: