Delegation Visit to Wine Centre
Written by Gabriel Hall, Wine Business Student 20 March 2018 17:16 - 17:16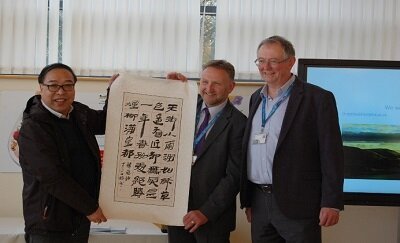 On the 21st March, Plumpton College was honoured to welcome sixteen delegates from China's Gansu Province to share our mutual love of wine. Jeremy Kerswell, Plumpton's Principal, delivered a welcome speech, followed by Chris Foss (Wine Division Manager) who gave an informative presentation on the work of our Centre of Excellence in wine education, training and research.
After these presentations, the delegates were eager to offer the many gifts they had brought with them, and we were delighted to receive them. They were then shown around Plumpton's Wine Centre, with its new research winery, tasting room, and commercial winery, before being treated to an English wine tasting.

Showcased was Plumpton Estate's Bacchus and Classic Sparkling Brut NV, as well as a wine from Plumpton graduate Kristina Studzinski (Off The Line Vineyard: Dog Rose rosé wine). In exchange, the delegates offered us three examples of wines they had brought from Gansu Province: a delicious sweet ice-wine, an excellent red Shiraz, and a stunning Pinot noir.
The visitors were joined for lunch by members of Plumpton College's Management Team, and much jovial discussion took place. The delegates then got back on their bus to head off to Ridgeview Wine Estate for another Sussex Wine experience. The day was a great success, and we very much hope that this will be the start of a new relationship between our two young, but dynamic and successful, wine regions.
Learn more about our history
Since the original 400-acre College farm was bought back in 1919, Plumpton College has certainly seen a lot of changes.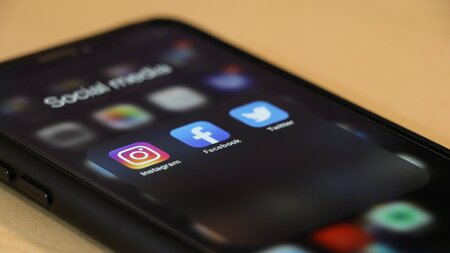 Stay connected
Keep up to date with us online. Give us a like and follow us on: