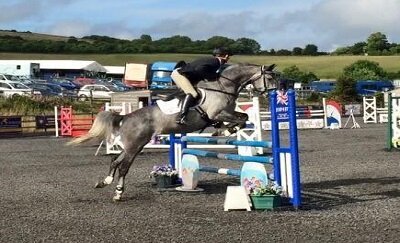 Technical Jumping Clinic with Lee Hudson, BHS II, SC, SE, Int. Eventer.

Aimed at all levels of riders looking to improve coordination, accuracy and effectiveness whilst jumping with a focus on technical lines.
You can book one of the following sessions:
45 minute Private Session: £45.00
45 Minute Semi Private Session (2 riders): £50.00 (£25.00 per person)
1 Hour Group Session (4 riders): £80.00 (£20.00 per person)

9:00am start with times to be confirmed once booking has been made.

For further information and to make your booking please email:
bethan.stacey@plumpton.ac.uk