Rona Wheeldon's Floral Journey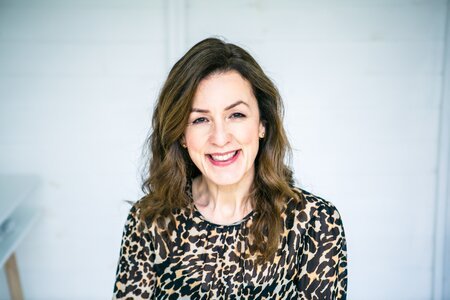 Calling all aspiring florists and floral enthusiasts, we are hosting a special talk and presentation by none other than Rona Wheeldon, renowned multi-award-winning floral blogger.
Having studied floristry at Southwark College in London, gained experience of working as a florist in a local flower shop in Surrey and for one of London's top florists, Rona now runs the multi-award-winning floristry blog, Flowerona. Rona's grown an extensive social media following and trains people in the floristry industry on how to effectively use the different platforms, like Instagram, to grow their businesses. A writer and photographer, Rona is now working freelance for New Covent Garden Flower Market and we are delighted to host her for this special event at Plumpton College for all to enjoy.
This is the ideal opportunity to hear from Rona will talk about her floral journey, how she utilises social media, blogging. You'll also have the opportunity to ask her questions.
Date: Saturday 15th June 2019
Time: 10:00 - 12:30
Location: Plumpton College