Online webinar - What is an Apprenticeship in the Land and Environment Sector?
This FREE webinar will kick-start National Apprenticeship Week, and will cover a range of topics including:
- What is an apprenticeship?
- Benefits of an apprenticeship
- What apprenticeships are available
- Apprenticeships vs full-time study
- Apprenticeship fields at Plumpton College
- Frequently Asked Questions
Join us on Monday 6th February 1pm - 2pm!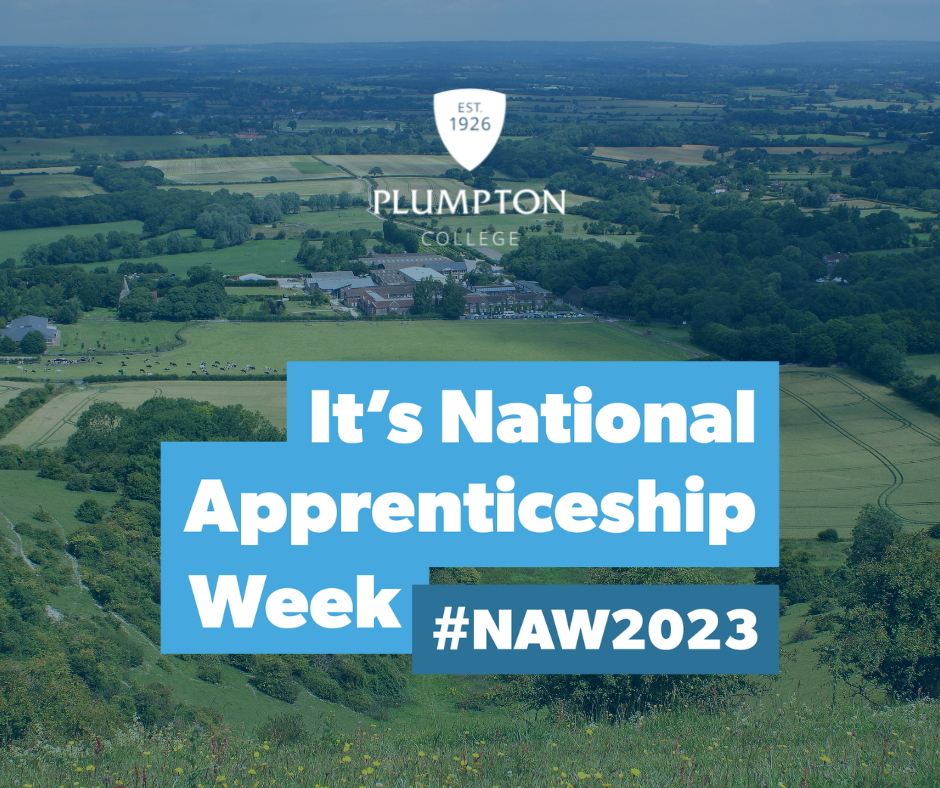 Category: Events