11 July 2019 12:36 - 12:36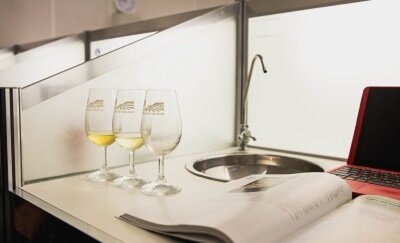 Organised by The RAMSAK Group Ltd, in partnership with Vineyard Magazine, the free to attend one day industry event, Viti-Culture, will take place on Thursday 11 July 2019 at Plumpton College, the UK centre of wine education excellence.
Throughout the day, visitors can take advantage of a lively and informative seminar programme taking place in the Lockton Marquee. Eight high calibre speakers, including Mark Driver, owner of Rathfinny Wine Estate in Sussex, will be covering a broad range of topics from 'venturing into viticulture', to 'sustainable growth in a changing climate' and 'investing in the winery'.
Viti-Culture is free to attend. To register as a visitor, or for more information about booking a trade stand, the show organisers can be contacted on 01622 815356 and read the full press release here!
Category: Wine Division