29 April 2019 07:30 - 09:30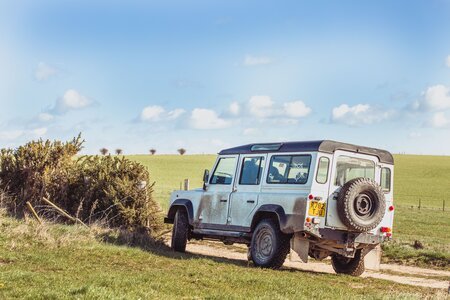 Enjoy an informal networking session, hear from our principal, Jeremy Kerswell and take a tour of the campus to see our outstanding facilities first hand. Learn how we are interacting with schools with our STEM based workshops and find out how you can be involved in supporting such events, building school links and help to inspire the next generation and your potential workforce. We are passionate about linking students and industries and working to meet the needs and skills required within the workplace and would love your support to help deliver this.
To register, please send an email with your interest, the name of your business and any dietary requirements.
Monday 29th April, 8.30-10.30
Location
Plumpton College