Class of 2023 Awards Ceremony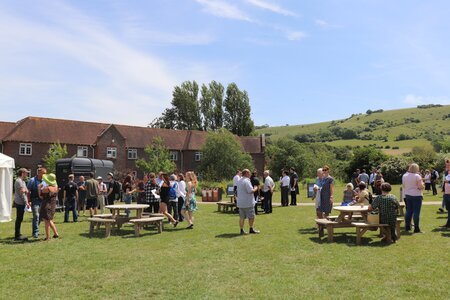 If there's ever a day to treasure most at Plumpton College, our Student Awards Ceremony might just be at the top of the list!
Our end of year Awards Celebration is a culmination of our students' incredible hard work and dedication during their time at Plumpton College, and we were thrilled to take part in yet another Awards Ceremony for our 16+ and 14-16 students in the glorious sunshine.
Celebrating student success is pivital to everything we do, and our 2023 cohort raised the bar even higher as they joined together in the Awards Marquee to celebrate their incredible successes and achievements, leaving the audience in awe and admiration.
Emotions were aglow as we invited parents, guardians and carers to share and recognise all that students have achieved over the last two years, including the much anticipated divisional and cross college awards for the class of 2023. Categories for Division Awards included Most Improved Student, Academic Achievement Award and Top Practical Student, as well as Top Design Project, and a Dedication Award. Top Maths and English Student, Top Further Education Student, and Student Sustainability Champion were this year's Cross College Awards.
We'd like to say a huge thank you to Ridgeview Estate Winery Ltd, Strutt & Parker Estate Agents, The Worshipful Company of Farmers, and Ibstock Bricks, who all sponsored our Awards Ceremony, including some specific awards for our students - it really helped to make the day even more memorable for our students.
The Awards were split into morning and afternoon ceremonies, and at top table sat Jeremy Kerswell, Principal, Plumpton College; Jo Buckley, Curriculum & Quality Vice Principal; Julie Dougill, Chair of Governors; and our guest speaker, Mark Foster, Olympic Swimmer (and Strictly Come Dancing legend). Mark shared his inspirational journey from when he first started swimming to how he became an Olympic Swimmer, and encouraged our students to 'reach for the stars, and you might just land on the moon'.
Finally, congratulations again to each and every one of our students! We wish you all the very best in your future careers, and hope you are as proud of yourselves as we are of you. We know you will acheieve anything you set your minds to, and we very much look forward to welcoming back some students in September as they continue to develop their careers with us at Plumpton College!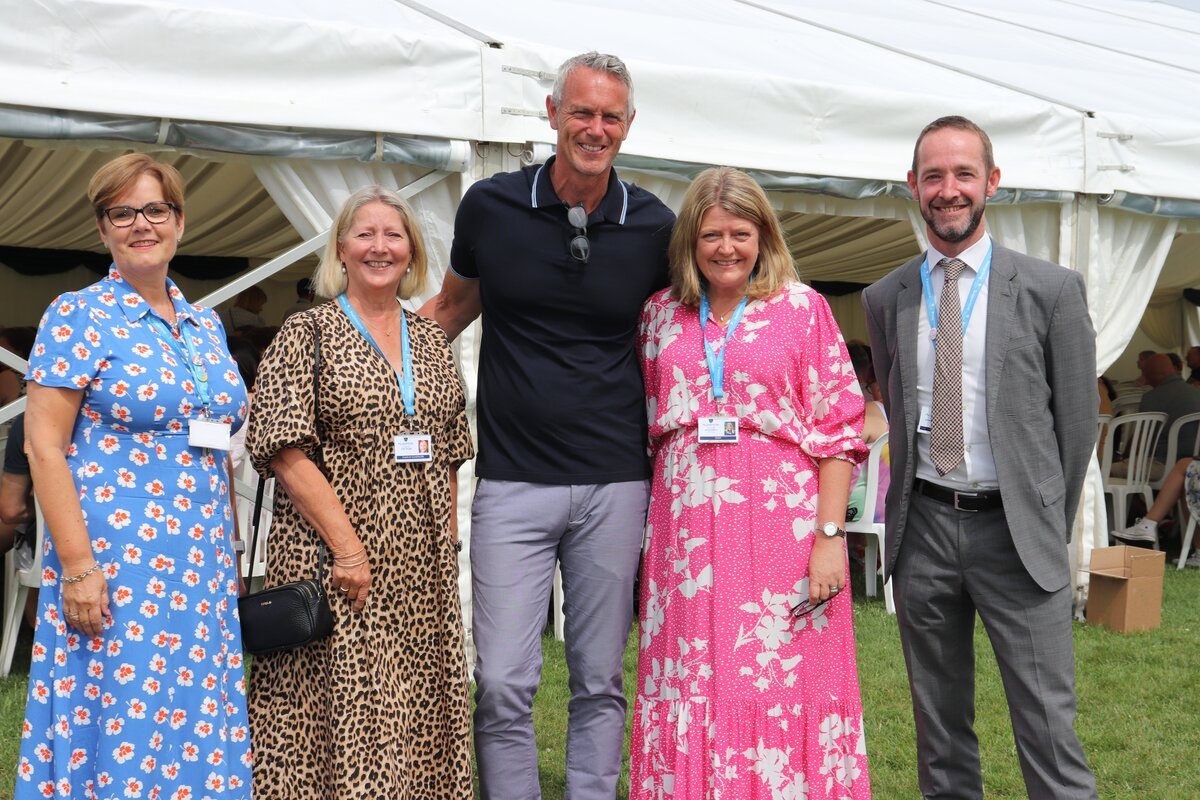 Are you still wondering what to do in September? Why don't you take a look at the apprenticeship programmes, Level 3 courses, or even our wide range of degree courses that we offer? We would love to see you return for another academic season at Plumpton College!
Learn more about our history
Since the original 400-acre College farm was bought back in 1919, Plumpton College has certainly seen a lot of changes.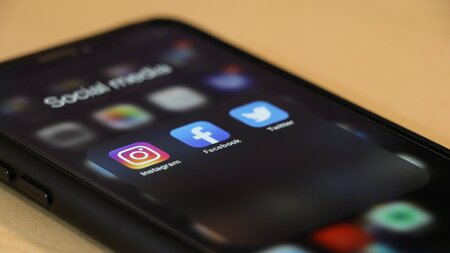 Stay connected
Keep up to date with us online. Give us a like and follow us on: