Brighton based orchid expert John Haggar's book published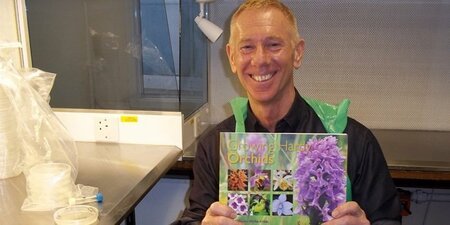 This year, Brighton based orchid expert John Haggar's work has come to fruition! The book "Growing Hardy Orchids", for which he was a major contributor, has been published by Kew Books.
John and Plumpton College have been asked by Kew, and Brighton and Hove City Council to be involved with several projects growing thousands of native orchids, (e.g. Man, Bee, Musk, Frog and Heath Spotted Orchids), from seed with a view to reintroducing them to the South Downs National Park and other wild sites.
Plumpton is also offering the course "Micropropagation of Plants – With Emphasis on Hardy Orchids", run in it's well equipped Stanmer laboratory, starting on Tuesday October 2nd (10 sessions,usually the first Tuesday of each month), that will enable students to participate in these projects and John will teach them how to grow wild orchids from seed for their own garden. Course fees are £200. There are still vacancies for this and other horticulture and land based courses. For further information go to www.plumpton.ac.uk or call 01273 890 454
Learn more about our history
Since the original 400-acre College farm was bought back in 1919, Plumpton College has certainly seen a lot of changes.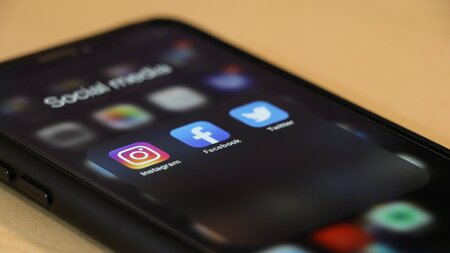 Stay connected
Keep up to date with us online. Give us a like and follow us on: