Searching for updates
Select your chosen department, topic or keywords to see the latest news and information.
01/07/2020
We asked Bethan our Level 1, 2 and 14+ Programme Manager for Equine Management some questions on her role here at Plumpton College.
Category: Equine Management
28/04/2020
Plumpton College is the first land-based college to introduce the new British Horse Society programme; 'Changing Lives through Horses'. We outline the benefits of the industry leading course to young people.
Category: Equine Management
Learn more about our history
Since the original 400-acre College farm was bought back in 1919, Plumpton College has certainly seen a lot of changes.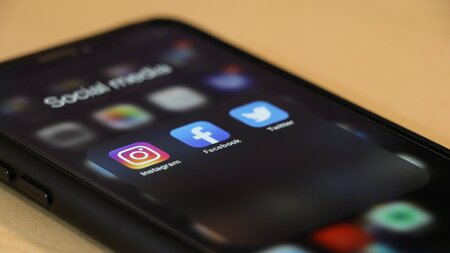 Stay connected
Keep up to date with us online. Give us a like and follow us on: