Meet Bethan Stacey - Equine Programme Manager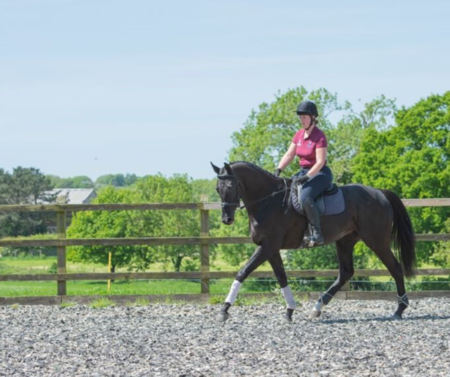 We asked Bethan our Level 1, 2 and 14+ Programme Manager for Equine Management some questions on her role here at Plumpton College.
How did you get into your role at Plumpton College?
Having worked at and then managed a Riding School in Central London for 5years I wanted to continue to promote equine education and management and inspire a younger generation to become involved in the industry.
I joined Plumpton in 2017 as an Equine and Animal Lecturer, and then progressed to Equine Programme Manager which is my current role.
What's the favourite part about your job?
My favourite part of my job is helping the students to develop their own coaching and equitation skills;
"I love seeing the students grow in confidence and ability, and achieving things that they once thought impossible."
What do you love most about Plumpton College?
I believe a job is what you make of it, but people make a place.
"I am fortunate to work with some of the most dedicated, supportive and knowledgeable people and I feel inspired by them every day."
If you had your time again, would you do anything differently?
Whilst I love my job, it is not what I thought I would be doing if you had asked me 10 years ago. I don't regret any of my decisions, but if I could do it again I would be an equine veterinary nurse.
What advice would you give to students thinking about studying at Plumpton College?
"Take pride in what you do. Our horses and yard are a reflection of you. Try to get involved with every opportunity and give it your best effort."
---
Next Steps...
If you like the sound of studying alongside Bethan within the stables at Plumpton College check our available Equine Management Courses still available for September.
Also, check our vacancies reguarly to see if you can join our progressive and passionate team here at Plumpton.
Category: Equine Management
Learn more about our history
Since the original 400-acre College farm was bought back in 1919, Plumpton College has certainly seen a lot of changes.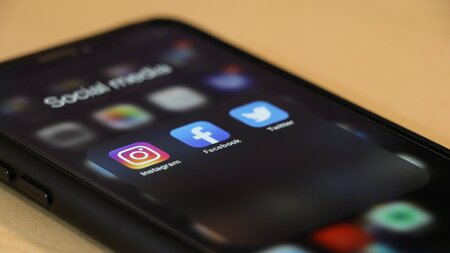 Stay connected
Keep up to date with us online. Give us a like and follow us on: