Wine Division Leads On Light Strike Awareness!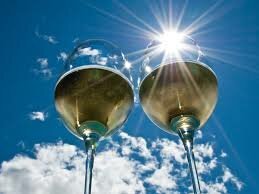 Is too much sunshine ruining your picnics and barbecues?
Prior to the longest day of the year and English Wine Week, Plumpton College Wine Division, Champagne & Sparkling Wine World Championships and Brad Greatrix, winemaker at Nyetimber, are joining forces to raise awareness among UK trade and consumers of the dangers of 'Light Strike' and urge winemakers, wine merchants and customers to take action!
What is Lightstrike?
Lightstrike occurs when a wine is exposed to light, resulting in the transformation of amino acids into particularly stinky compounds such as dimethyl disulphide (DMDS for short). Within as little as 60 minutes the fresh fruit flavours become tainted, then completely overcome by characters of overcooked cabbage, damp cardboard, and even sewage.

The wines most affected are those in clear glass bottles. White & rose wines particularly sparkling are most at risk of light strike.
What can I do?
Keep wine at home in cool dark locations. When enjoying wine outside, keep the wine away from direct sunlight or, even better, keep it in a bag. Ensure you NEVER buy wines from shop windows or shelves that have been under direct light. Try to choose wines packaged in dark glass. If you experience any of these unpleasant notes take it back!
Plumpton College is one of the UK's 'Centre of Excellence' for wine and offers a wide range of courses for those wishing to further their studies of all things wine or are considering making wine their career. We're still accepting applications for September 2020! For the full range of courses we offer, please visit our wine course pages here.
Here's Tom Newham, our vineyard instructor, amongst the vines at Rock Lodge talking about what Plumpton College Wine Division has to offer prospective students choosing to study a wine degree with us: https://www.youtube.com/watch?v=z4wXORoATu4
To find out more about English Wine Week, click here to find out more from Wine GB, (Wines of Great Britain), the National Association for the English and Welsh wine industry.
Learn more about our history
Since the original 400-acre College farm was bought back in 1919, Plumpton College has certainly seen a lot of changes.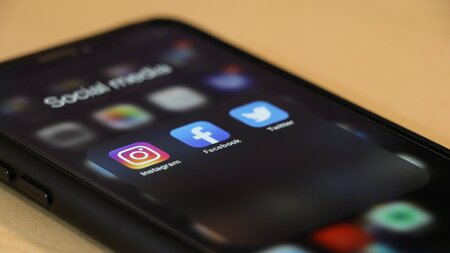 Stay connected
Keep up to date with us online. Give us a like and follow us on: