Want an exciting career in floristry?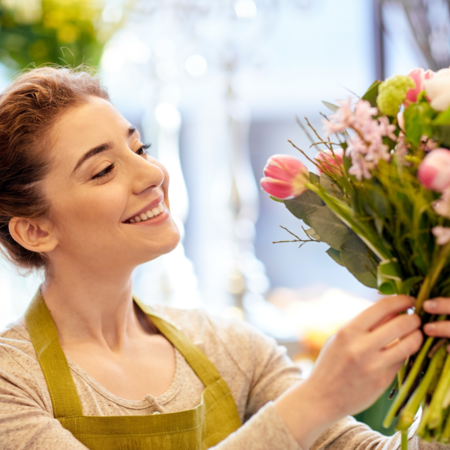 Why should you start a career in the Floristry Industry?
It is one of the most creative areas of the land-based sector, combined with your passion for flowers and design work, it could become a dream job and lifestyle.
At Plumpton College, we offer many full-time and part-time courses, all designed to kickstart your dream career!
One of our most popular courses is our Level 2 Technical Certificate in Floristry, a great way to spring board into this creative industry.
You will learn about different flowers and plants and how to look after them. You will also learn that there is more to floristry than flowers, and that for Florists to be successful, they need to understand their tools, environment and the finishing touches that all make a difference.
What do our Level 2 Technical Certificate in Floristry students get up to during their time at Plumpton College?
Our students get the opportunity to be hands-on and gain real industry experience by attending and working at multiple events throughout the year:
Chichester Cathedral Flower Festival
Leeds Castle Flower Festival
South of England Agricultural Show
Just to name but a few!
Even more industry work experience...
Our students on the Level 2 Technical Certificate in Floristry also have the opportunity to take compulsory industry work experience in a florists of their choice. The work experience programme will give you the chance to gain valuable skills in a real working environment whilst being paired with your ideal employer. Read our previous news report on a student's personal experience in a London based luxury florists here.
Our Students
This year's students have all achieved a 100% pass rate and 63% will achieve a distinction. Most notably our Level 4 student, Hannah Potiphar, who studied with us and achieved Levels 2, 3 and 4 gained the highest achieving mark in the whole country! Congratulations Hannah!
Many of our students go on to study the Level 3 Advanced Diploma and then enter into the Floristry Industry and start up their own businesses
For example, the team at Linden Tree Flowers in Brighton, consists of Lindsay, Lucy and Susie - all three of them trained at Plumpton College. Find out about their story below.
---
Next Steps...
If you like the sound of our Level 2 Technical Technical Certificate in Floristry, then don't panic we still have some time to apply for September 2020.
Category: Floristry
Learn more about our history
Since the original 400-acre College farm was bought back in 1919, Plumpton College has certainly seen a lot of changes.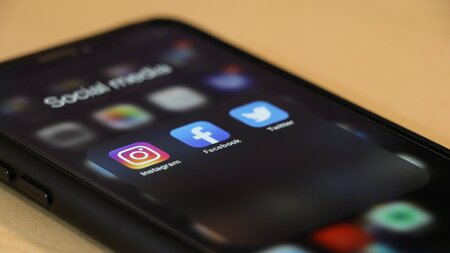 Stay connected
Keep up to date with us online. Give us a like and follow us on: