VITI-CULTURE LIVE 9TH JULY 2020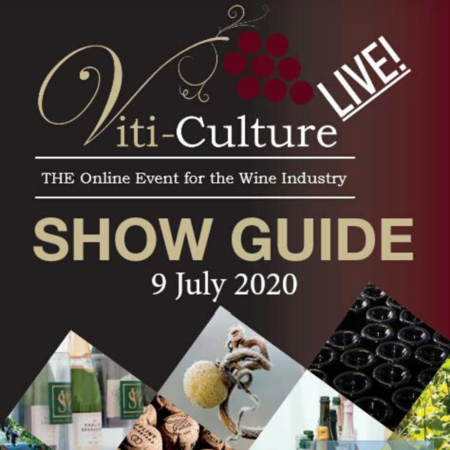 Plumpton College will be taking part in this year's Viticulture live event on Thursday 9th July. The event starts at 8.30 a.m and you may pre-register online to save time on the day here: http://ow.ly/F9d750Ast56
The first Viti-Culture event was held at the natural home of UK viticulture, Plumpton College in East Sussex, and was incredibly well received after months of anticipation by viticulturists and winemakers from across the UK being hailed as a great success in the wine-making press. Since then, the organisers have developed the platform further, and whist continuing to grow the physical face-to-face events have now invested significantly in a new virtual interactive exhibition where exhibitors and vineyards can reach a worldwide stage as never before.
This event is designed for anyone interested in Viticulture or any producers who would like to find out more about the Plumpton viticulture apprenticeship scheme.
Greg Dunn, Head of the Wine Division at Plumpton College will be speaking at 11.30 a.m with wine tastings scheduled for 7p.m.
Click the link to view the full schedule of events: http://ow.ly/zaeb50Astfd
We're still accepting applications for September 2020 so if you want to make wine your new career, have a look at some of our many courses and apply, and become part of a thriving and exciting industry.
Learn more about our history
Since the original 400-acre College farm was bought back in 1919, Plumpton College has certainly seen a lot of changes.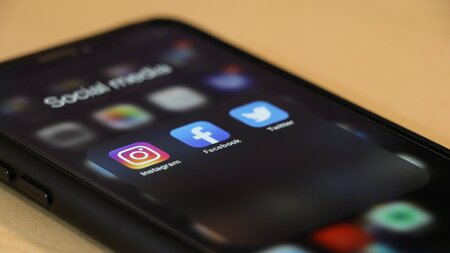 Stay connected
Keep up to date with us online. Give us a like and follow us on: