The University of Brighton Equestrian Team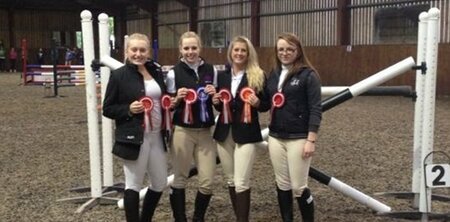 The University of Brighton Equestrian Team had their first competition last Wednesday, held at our training venue Plumpton College.
The competition kicked off with the dressage phase. It is safe to say that the competitors from the other team were put off by the size of one of the horses, Marcus who stands at 17.3hh, but he and the other horses all behaved impeccably, with some lovely tests being performed. Brighton lay in 2nd place to Kent after the dressage phase, so we knew there was still work to do when it came to the jumping.
Again, all the horses were very well behaved in the jumping phases, and our team managed to pull 4 beautiful clear rounds out of the bag. The results came in and Brighton stormed ahead by 36 points winning the competition! Within the team we also had an individual 1st, 2nd and 5th. What a great start to the season - we will be training hard to ensure we keep it up!
A massive thank you to the staff and pupils at Plumpton for training us each week and ensuring the horses were fully prepared for the competition so it all ran smoothly!
Final Placings:
1st University of Brighton – 40 pens
2nd University of Kent – 76 pens
3rd University of Southampton – 101 pens
4th University of Portsmouth – 183 pens
Learn more about our history
Since the original 400-acre College farm was bought back in 1919, Plumpton College has certainly seen a lot of changes.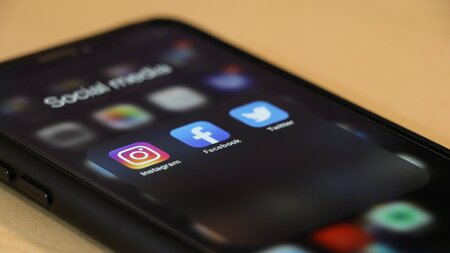 Stay connected
Keep up to date with us online. Give us a like and follow us on: