Spotlight: Agricultural Apprenticeship Programme Manager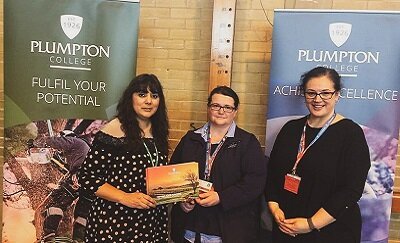 Name:
Catherine Daw
Title:
Programme Manager for Agricultural Apprenticeships
How long have you worked at Plumpton College?
For five years
Bit about you!
Dairy farmers daughter with a lifetime worth of experience in the Agriculture industry and have worked in different sectors. The last job I had before Plumpton College was managing a dairy herd of 300 organic dairy cows. I have also worked for AHVLA in Weybridge as a scientific technician in Salmonella and bacteriology.
Why choose an apprenticeship?
Apprenticeships are a great way for students to get into the industry and learn skills in the working environment. They are a vital first step for gaining the knowledge required and allow employers to share their wealth of experience and help culture and create the next generation of farmers and employers and managers in Agriculture.
What's your greatest industry-based achievement?
I worked in Canada for a year in western Ontario where I work on dairy farms. I won a scholarship from Jersey Canada to attend their conference in Quebec and visited lots of famous herds and gained a fabulous insight into Canadian farming.
Cath has received an abundance of praise from previous students as one of the most supportive members of staff when it came to helping them with their apprenticeship journeys.
Think Apprenticeships and join us at our next Open Event to speak to our dedicated Apprenticeship team to find the perfect path for you.
Learn more about our history
Since the original 400-acre College farm was bought back in 1919, Plumpton College has certainly seen a lot of changes.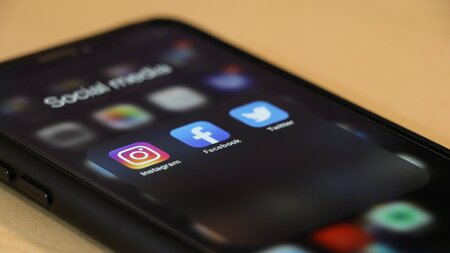 Stay connected
Keep up to date with us online. Give us a like and follow us on: