Plumpton College takes on The Apprentice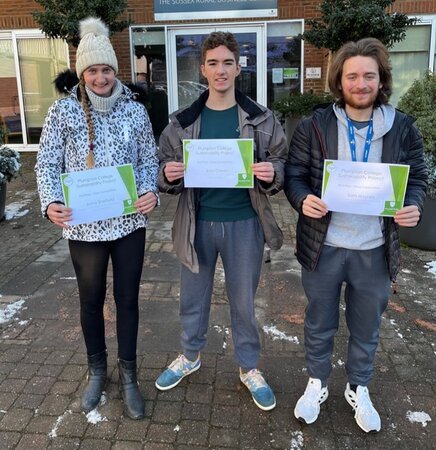 Our Level 3, second-year students took part in a five-week competition called The Plumpton Apprentice, where students were given a brief by Lord Alan Sugar (aka, Principal Jeremy Kerswell).
The brief tasked them with finding out exactly what Plumpton College was already doing to tackle the growing environmental issues around campus and to suggest areas of improvement based on their investigation. They had to present the findings as a team and were judged on their research and presentation.
Over the five-week period, students worked with professional development coaches in designated sessions. Out of forty teams that entered, five were selected by the judging panel in the class heats as finalists.
At Plumpton Apprentice Final, the finalists, along with the judging panel and personal development coaches, attended the awards event to select the winner and celebrate their achievements.
1st Place: Green Paper Initiatives! (pictured above).The winners of The Plumpton Apprentice focussed their project on reducing paper and printing college-wide, and from their research created inventive solutions which have already begun to be implemented across the college.
Congratulations to Green Paper Initiatives! They won £50.
2nd Place: Bramble Bush! This team used colour coding and QR codes to their advantage in their ThingLink system - well done to Bramble Bush, who won £40!
3rd Place: The Re-Newables! This team had a clear presentation and focussed on issues within the animal management care centre. The college will look to implement some of the suggestions found in this team's research. They won £30. Well done!
Two teams were given accolades of Highly Commended:
Congratulations to Help 2 Overcome (H20) and Future Sustainable Farmers (FSF).
This competition was both a professional and personal development project where students not only gained knowledge, but build and developed skills such as conflict resolution, constructive feedback, problem-solving, effective communication, teamwork and presenting. These skills can transfer to the workplace and their chosen industry, and we hope this has motivated them to develop their skills further!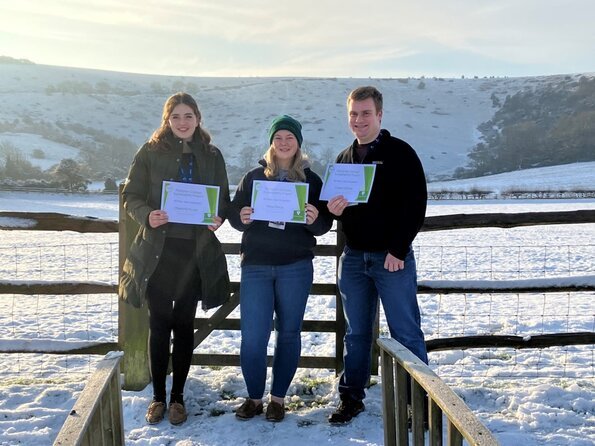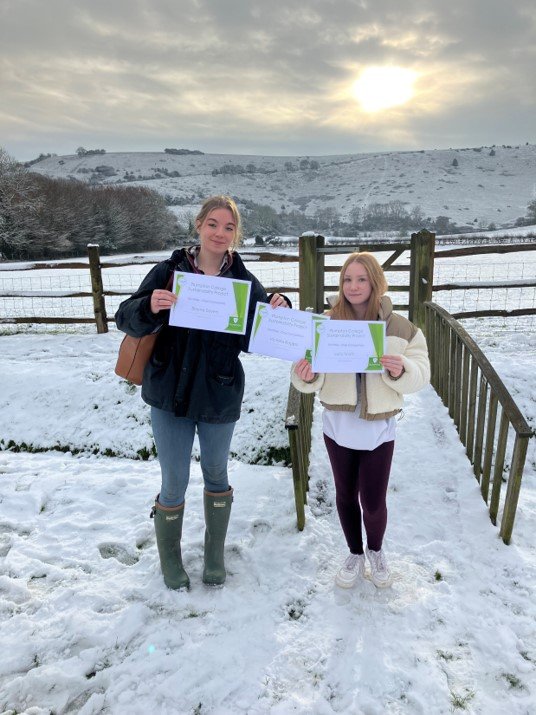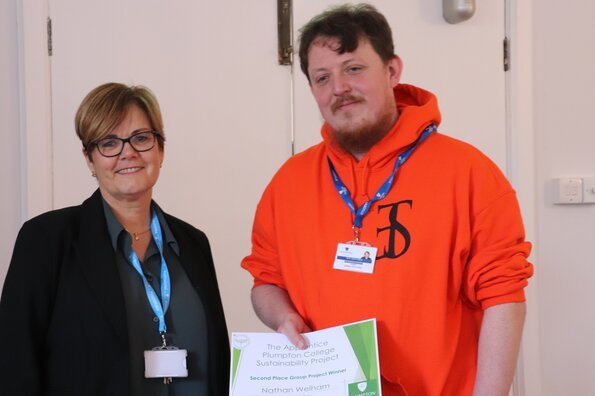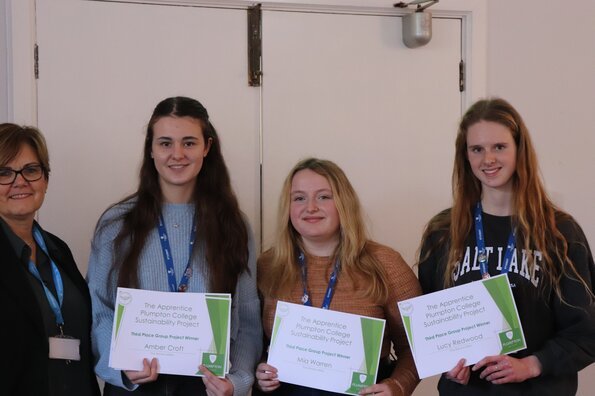 Learn more about our history
Since the original 400-acre College farm was bought back in 1919, Plumpton College has certainly seen a lot of changes.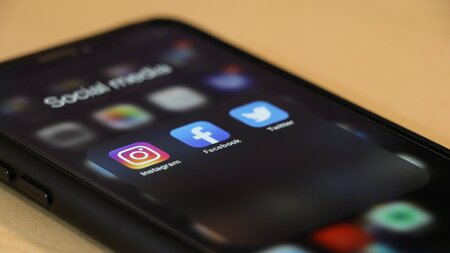 Stay connected
Keep up to date with us online. Give us a like and follow us on: